Let's get cooking Cheshire East! With everything that's going on, let's not forget to keep looking after ourselves, staying healthy and keeping as active as we can! Our health team will be sharing regular healthy recipes for you to make and enjoy, all as we ask is you don't forget to share your food pics with us on social media Twitter and Instagram: @EBLeisure and Facebook: @EverybodySportRecreation.
Raspberry & Lemon Trifle
A quick, tasty pudding that children and adults will love!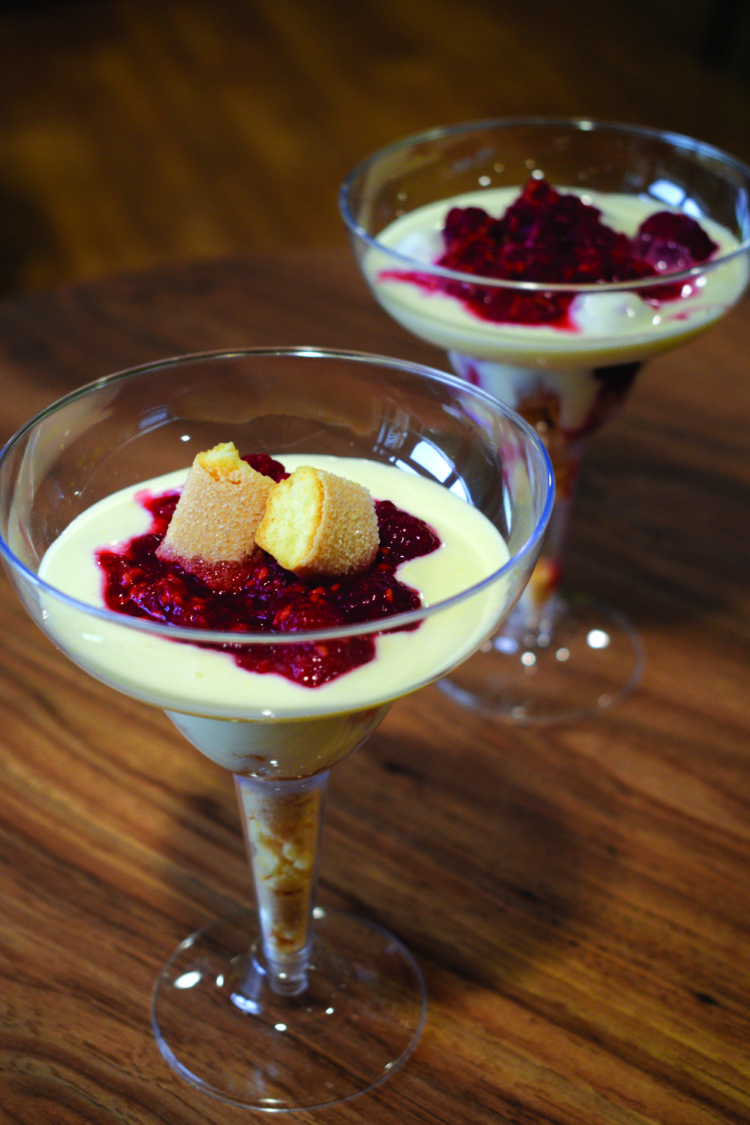 PREP TIME: 15 mins
COOKING TIME: 0 mins
SERVES: 4 portions
Ingredients
• 250g carton of low fat soft cheese
• 125g carton of low fat vanilla yoghurt
• 2 tbsp of caster sugar (30g)
• 1⁄2 lemon of grated zest & 1 tbsp of the lemon juice
• 250g fresh raspberries or defrosted
• 8 sponge fingers broken into small pieces
Method
1. Beat the low fat soft cheese with a wooden spoon until smooth and creamy, and then stir in the yoghurt. Add 1tbsp of caster sugar to this with the lemon zest and juice. Stir all this together to mix well.
2. Put half the raspberries to one side. Mash the other half with a fork or potato masher. Stir the whole raspberries into the mashed raspberries and add 1 tbsp of caster sugar.
3. Divide the sponge fingers between 4 serving glasses or ramekin dishes and spoon half the raspberry mixture on top.
Now spoon the lemon mixture into the dishes and finish off with the rest of the raspberry mixture. Keep in the fridge until ready to serve.
NUTRITIONAL INFORMATION PER PORTION*
*All nutritional information is approximate
| | |
| --- | --- |
|  Energy | 188kcals |
| Protein | 12g |
| Fat | 6g |
| Saturates | 3.5g |
| Carbohydrates | 25g |
| Sugars | 22g |
| Dietary Fibre | 2g |
| Salt | 0.7g |