Enjoy festive savings with our December offer!
Enjoy 3 months of free fitness when you sign-up to an Annual Upfront membership and finish 2023 how you want to start the New Year, with great workouts and epic savings!
Available 1st December – 31st December
With hundreds of activities to choose from, there's something for Everybody
16 leisure facilities across Cheshire, including
Crewe Lifestyle Centre, Alderley Park and the all new Congleton Leisure Centre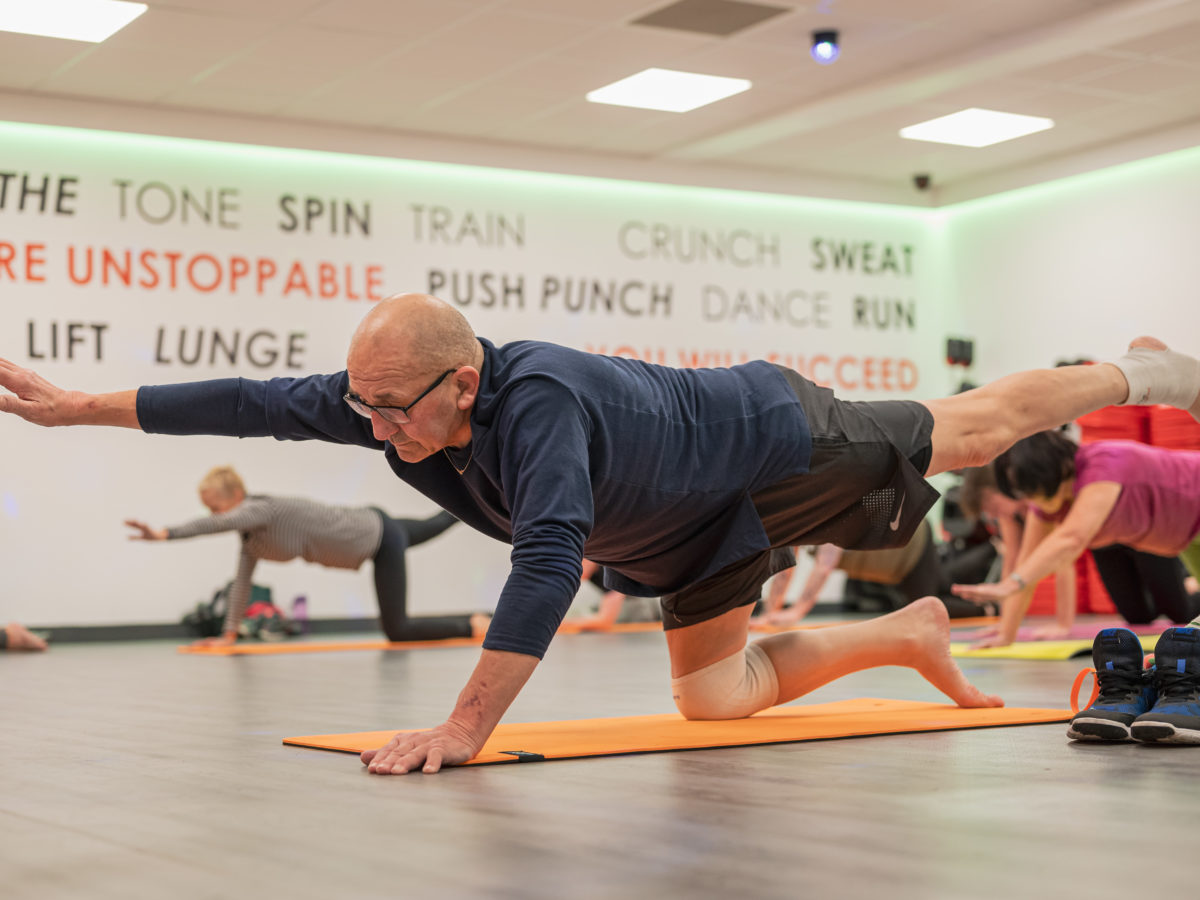 Stay up to Date
See the latest changes that may affect our regular timetable, including building closures, pool closures and swimming lesson cancellations.
Live Updates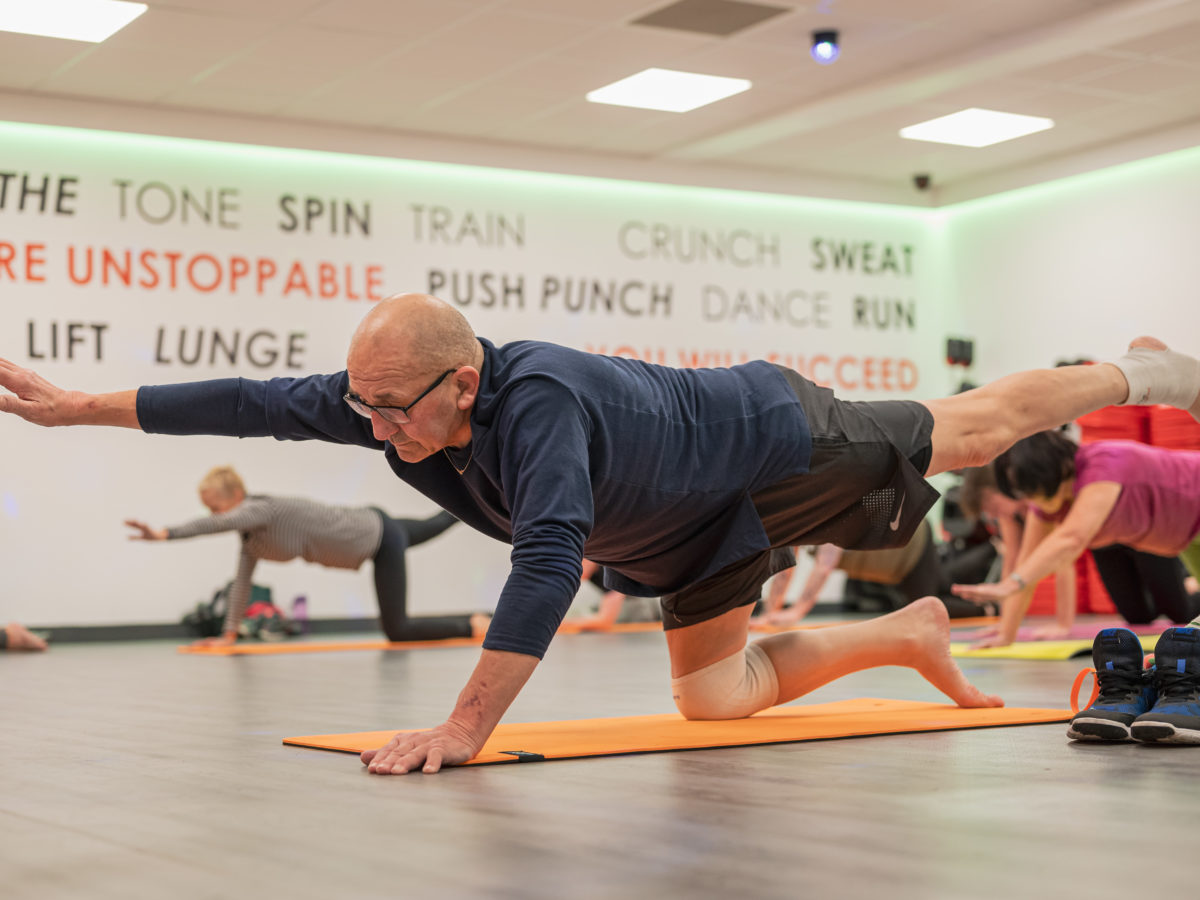 What makes
Everybody Health & Leisure
Everybody is a health and leisure charity (Registered Charity No. 1156084) based in Cheshire East that improves people's lives through physical activity & healthy recreation.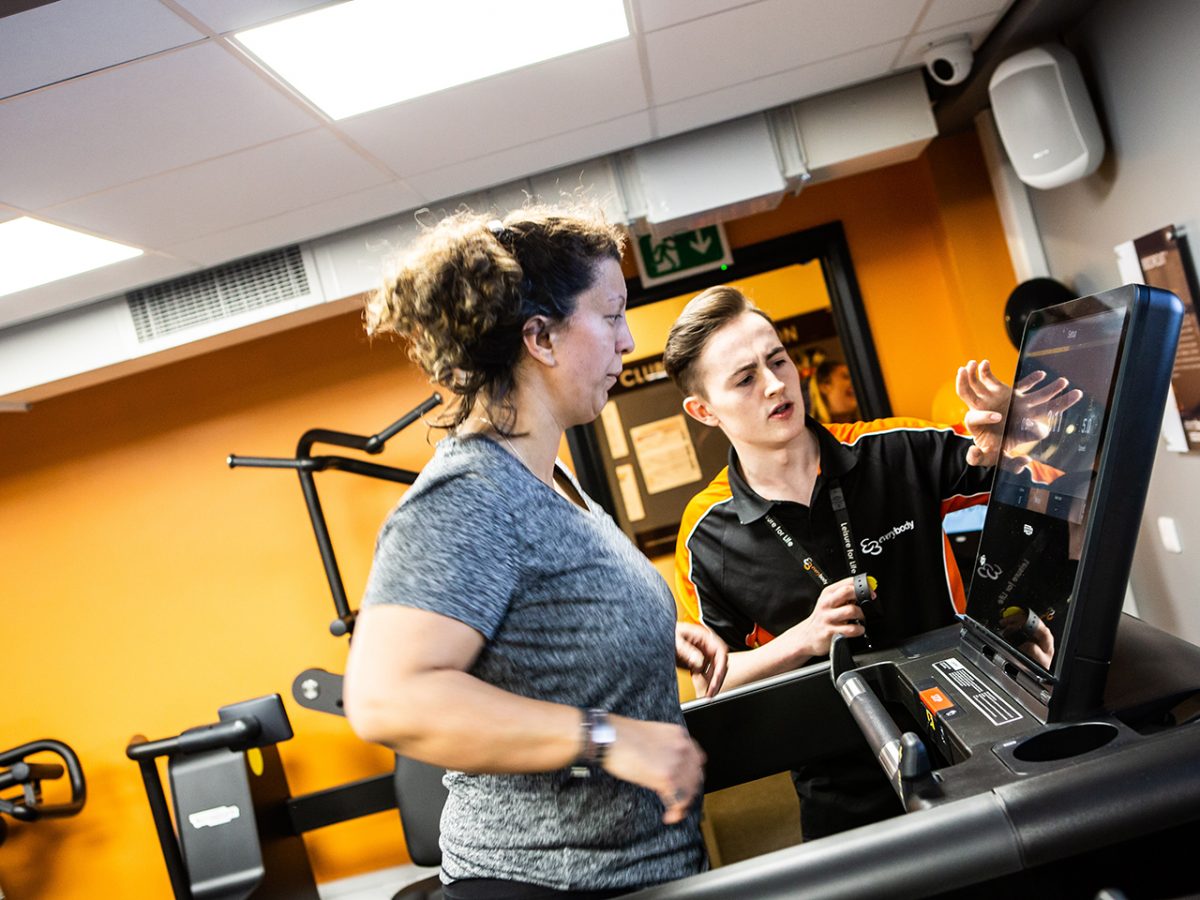 Our
Ethos
Our simple vision of providing 'Leisure for Life' seeks to make participation in any activity an enduring habit from the earliest years to later life, helping people to live well and for longer.
We will
Improve health and wellbeing in our local communities
Grow our ethical and sustainable business
Provide a great customer experience
Develop our people to be the best
About Everybody Health & Leisure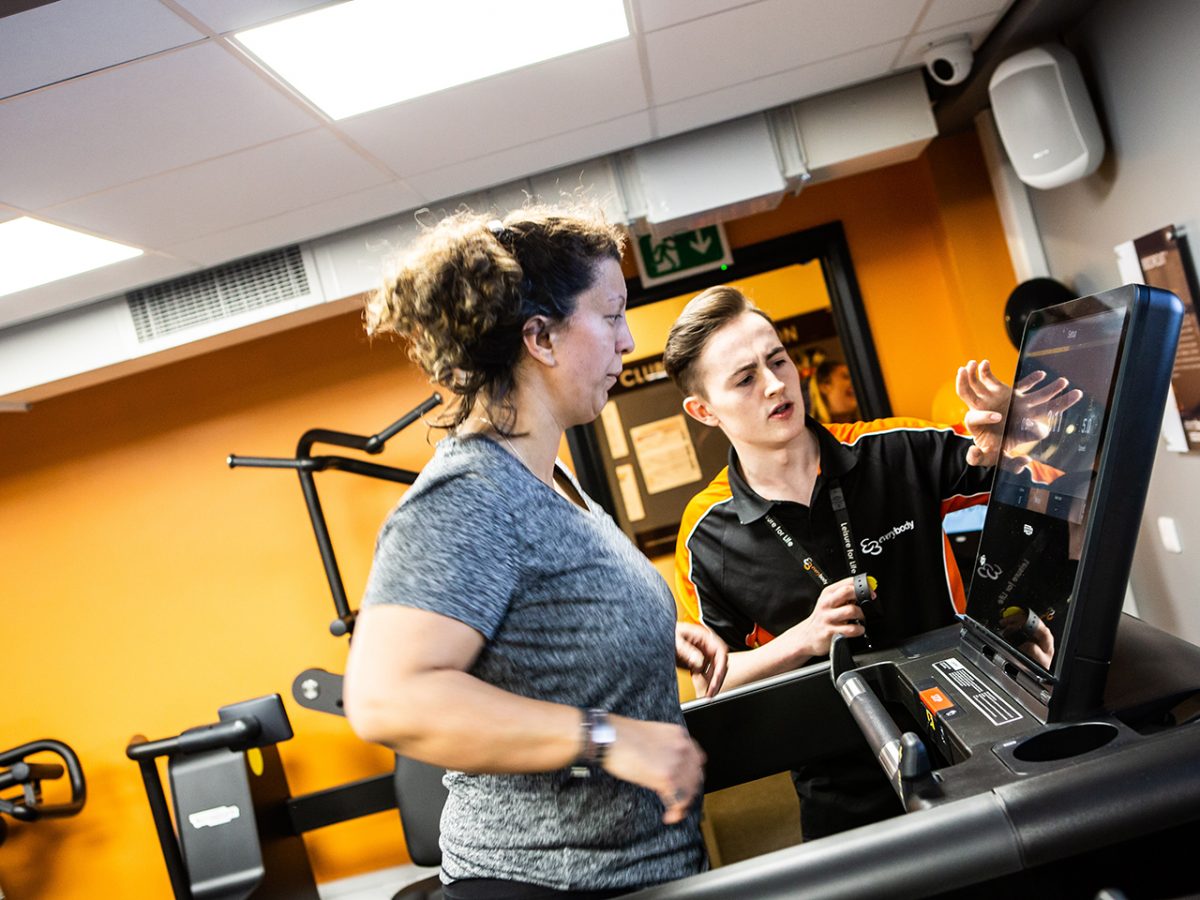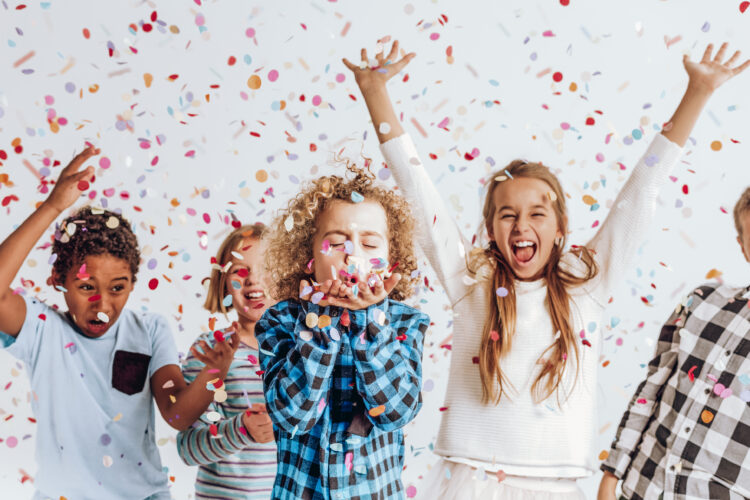 Everybody Junior Awards Shortlist 2023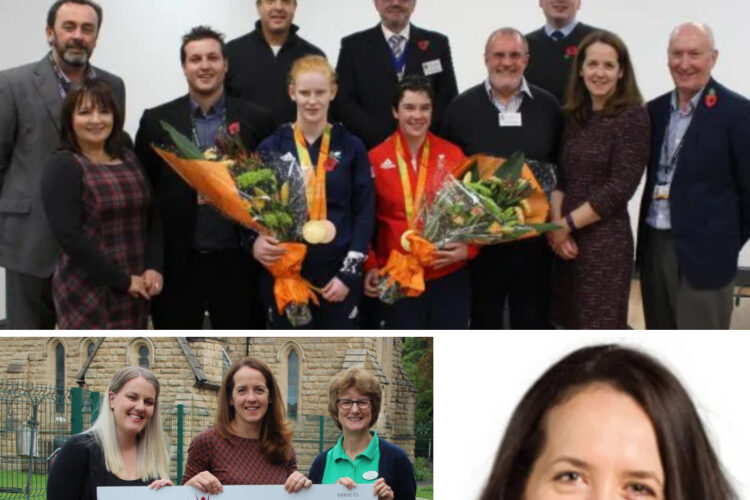 Goodbye & Thanks To Our Longstanding Trustee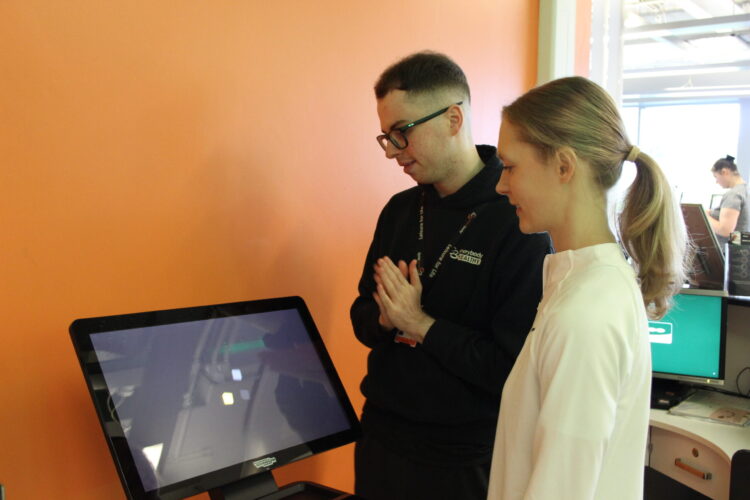 Everybody Health & Leisure: The Benefits of Activations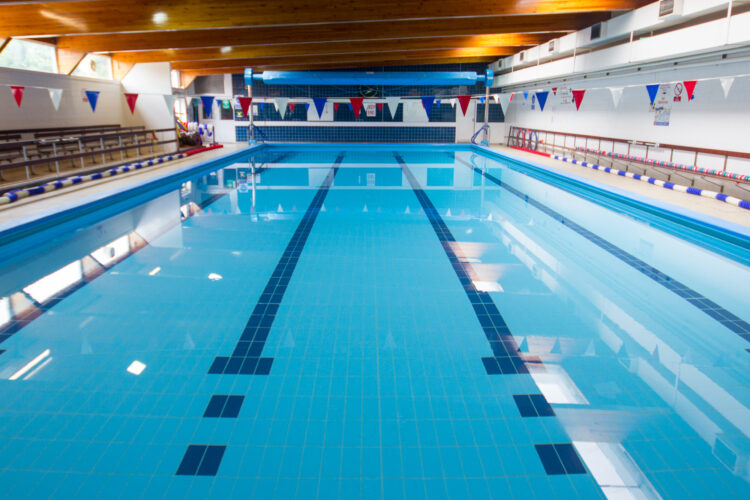 Free health and fitness membership available during December for young people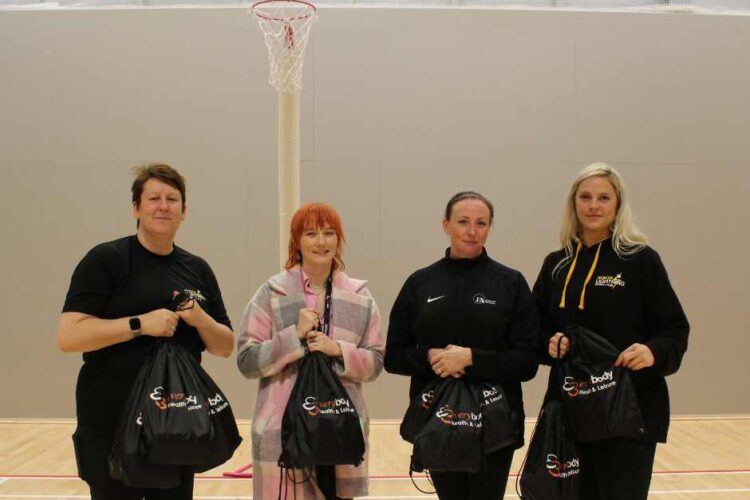 Charities community grants help keep people in Cheshire East playing sport
Explore nature and boost your wellbeing whilst helping local wildlife!