What makes
Everybody Sport & Recreation
Everybody Sport and Recreation is a health and wellbeing charity (Registered Charity No. 1156084) based in Cheshire East that improves people's lives through physical activity & healthy recreation
With hundreds of activities to choose from, there's something for Everybody

16 leisure facilities across Cheshire, including
Holmes Chapel Community Centre, Crewe Lifestyle Centre and Alderley Park
What makes
Everybody Sport and Recreation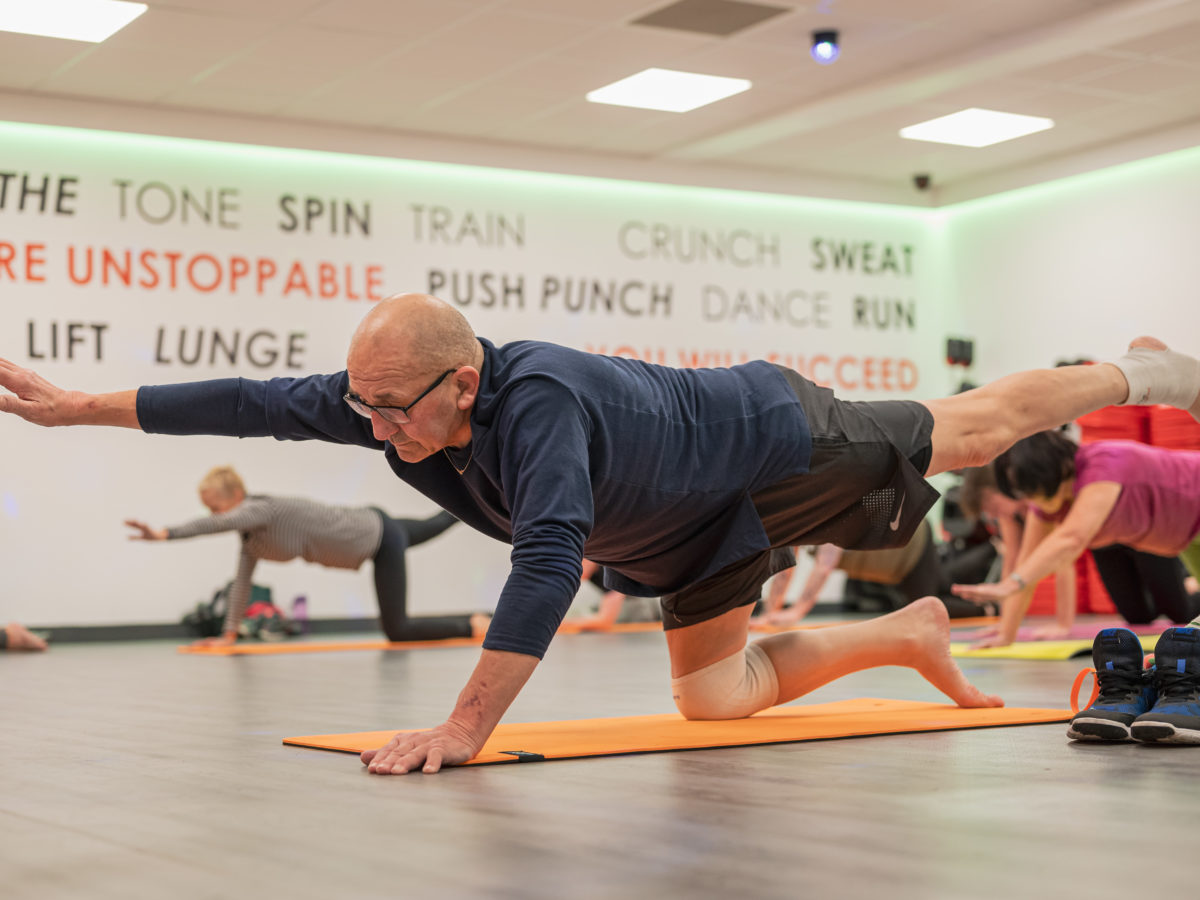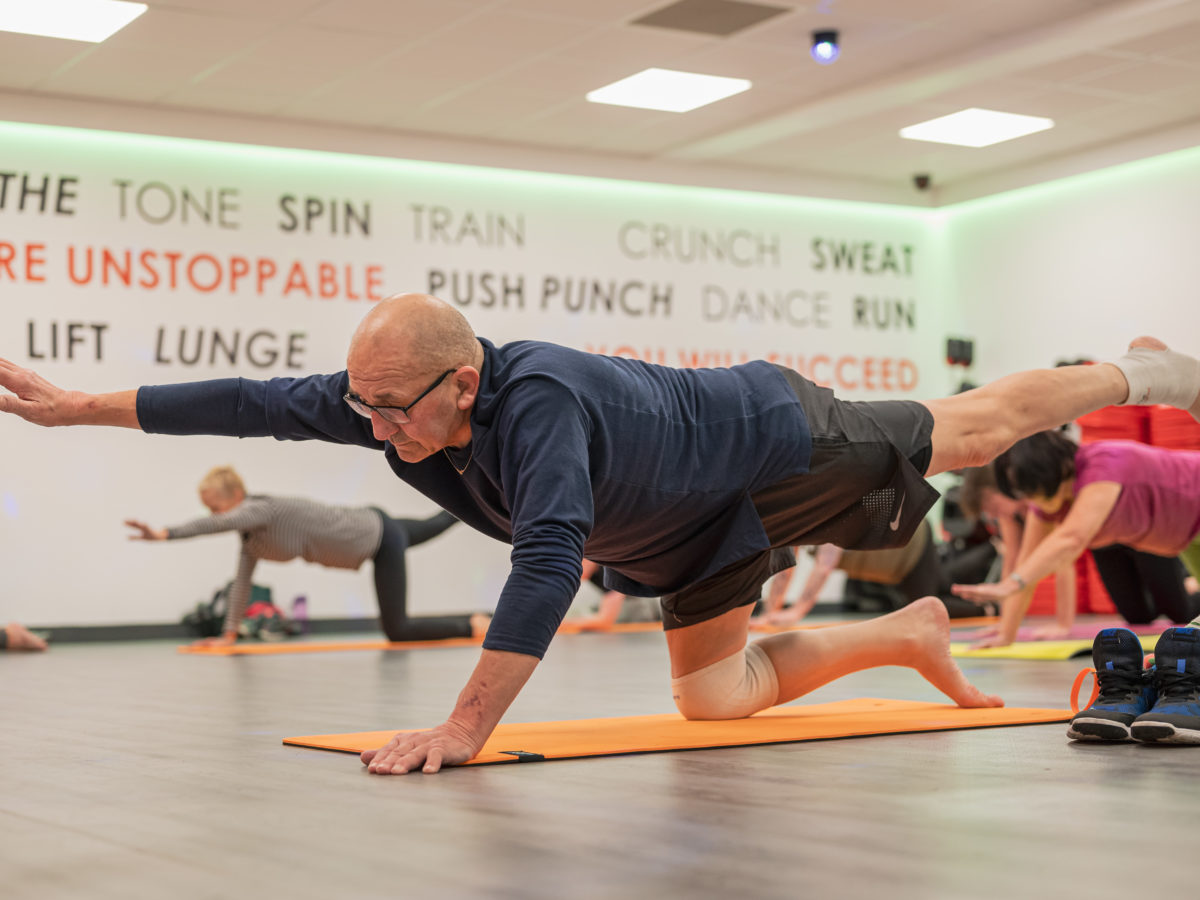 Our
Ethos
Our simple vision of providing 'Leisure for Life' seeks to make participation in any activity an enduring habit from the earliest years to later life, helping people to live well and for longer. Leisure
for Life
We will
Improve health and wellbeing in our communities
Grow an ethical and sustainable business
Provide a great customer experience
Develop our people to be the best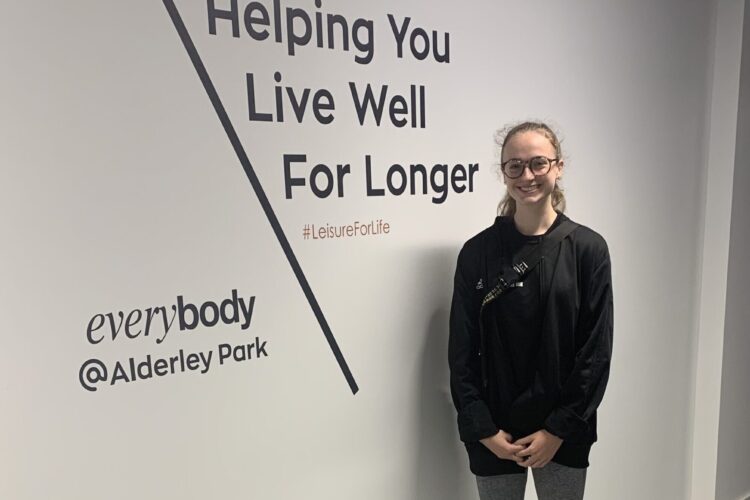 Everybody Member Holly feels safer at the gym than walking down the street or in a supermarket.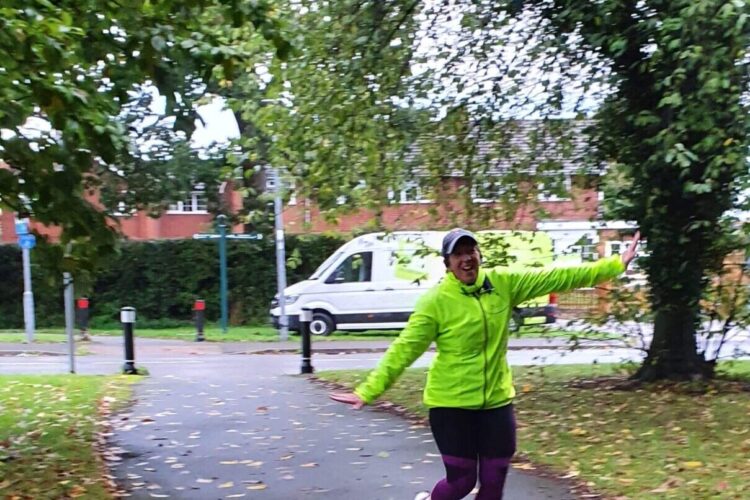 Throw back Thursday to our Marathon runner Micheline!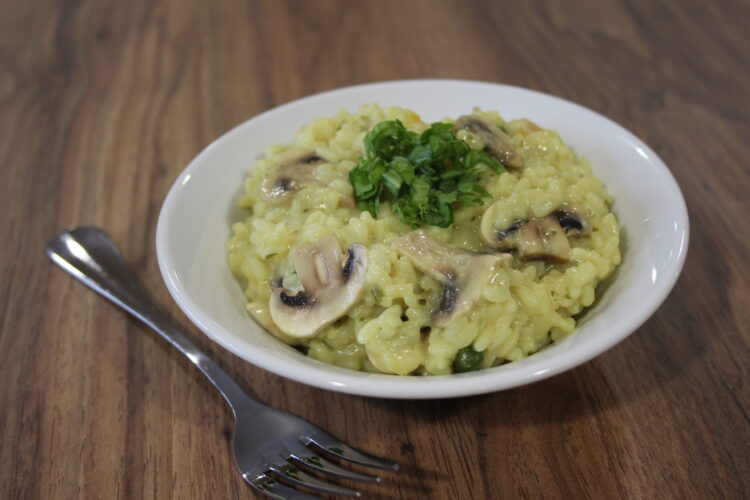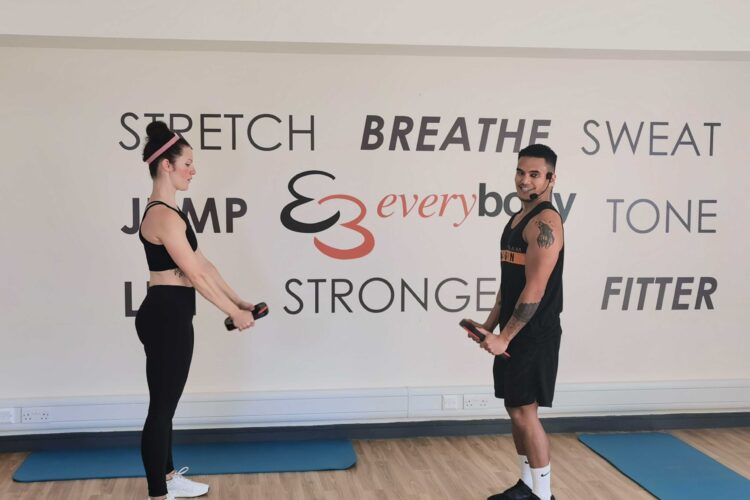 How to keep connected with Everybody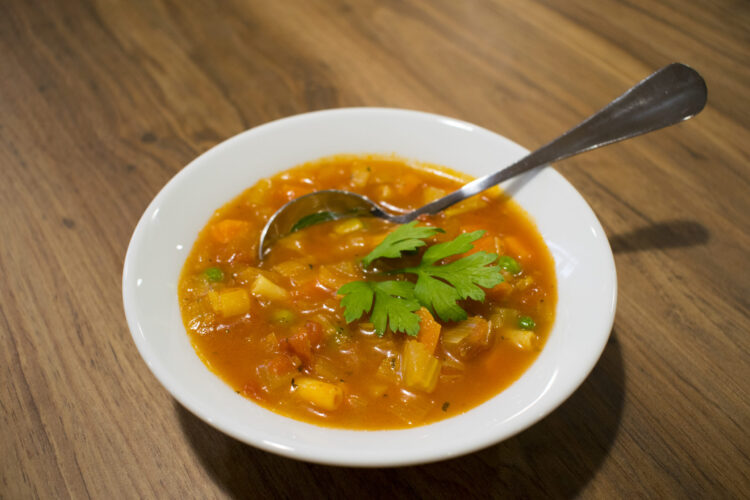 Healthy Chunky Vegetable Soup Recipe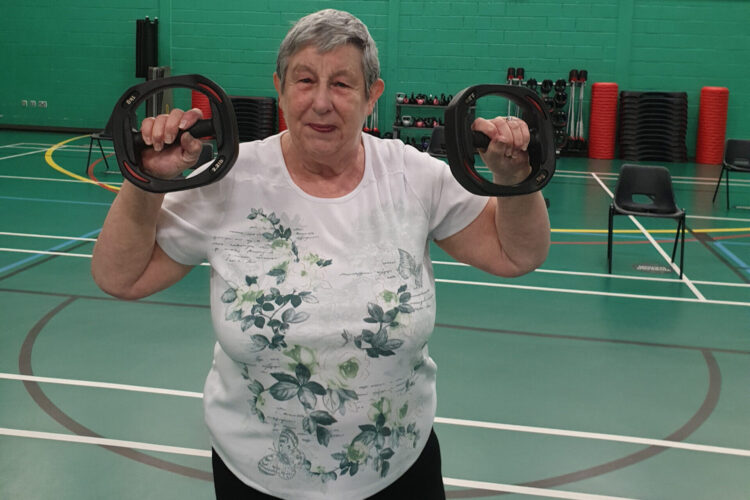 Retired Jenny finds exercise classes give her a routine