What makes
Everybody Sport & Recreation
Everybody Sport and Recreation is a health and wellbeing charity (Registered Charity No. 1156084) based in Cheshire East that improves people's lives through physical activity & healthy recreation
With hundreds of activities to choose from, there's something for Everybody
Cheshire East Lockdown- Read more information here on our most recent statement, what this means for us plus membership FAQ's
Sign up now to GET READY with Everybody @ Home
>>Buy Now Get Your First Month Free! Plus No Joining Fee <<
Promo code : PRUT4K
>>12 Month Upfront Membership And Only Pay For 9!**<<
(That's 3 months FREE!)
Promo code : PRFG7B
*terms and conditions apply
**Annual membership term will not start until we reopen**
16 leisure facilities across Cheshire, including
Holmes Chapel Community Centre, Crewe Lifestyle Centre and Alderley Park
What makes
Everybody Sport and Recreation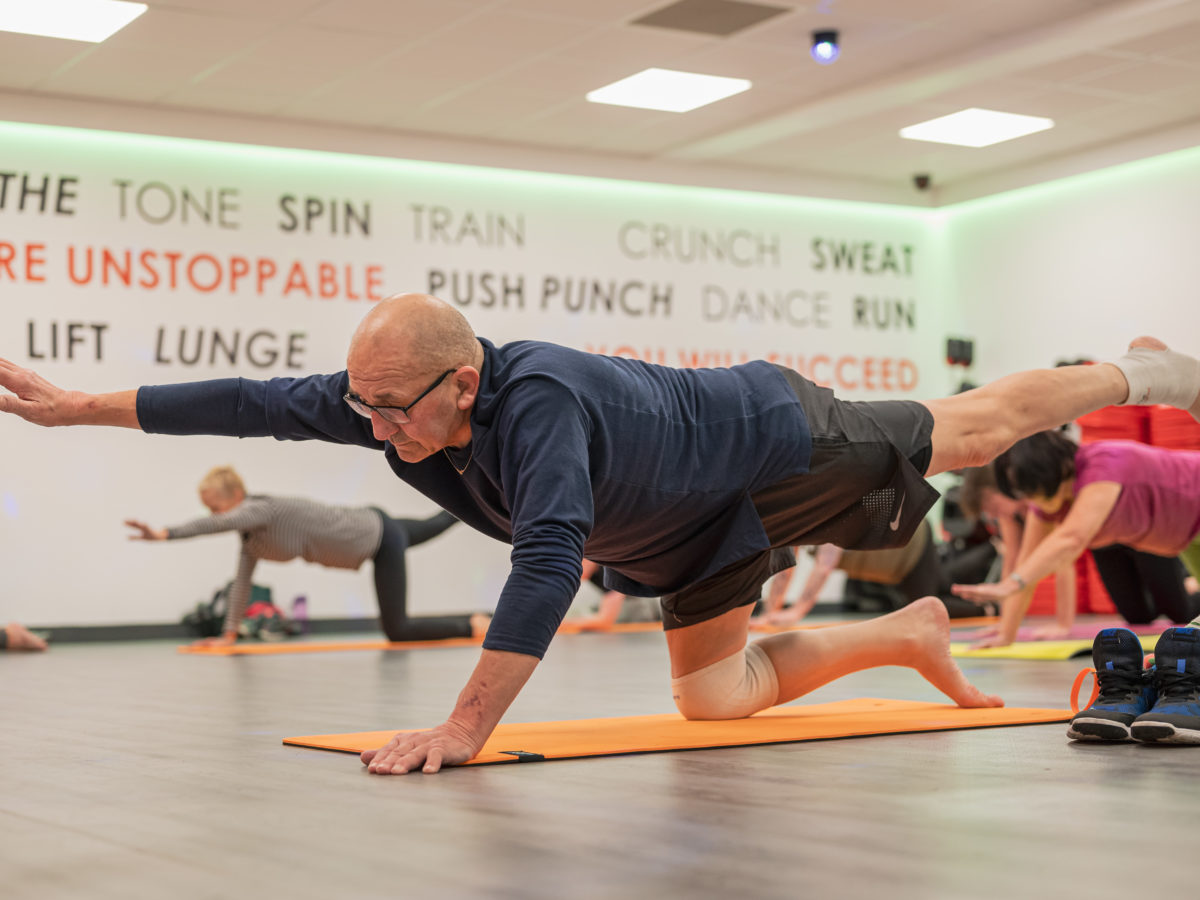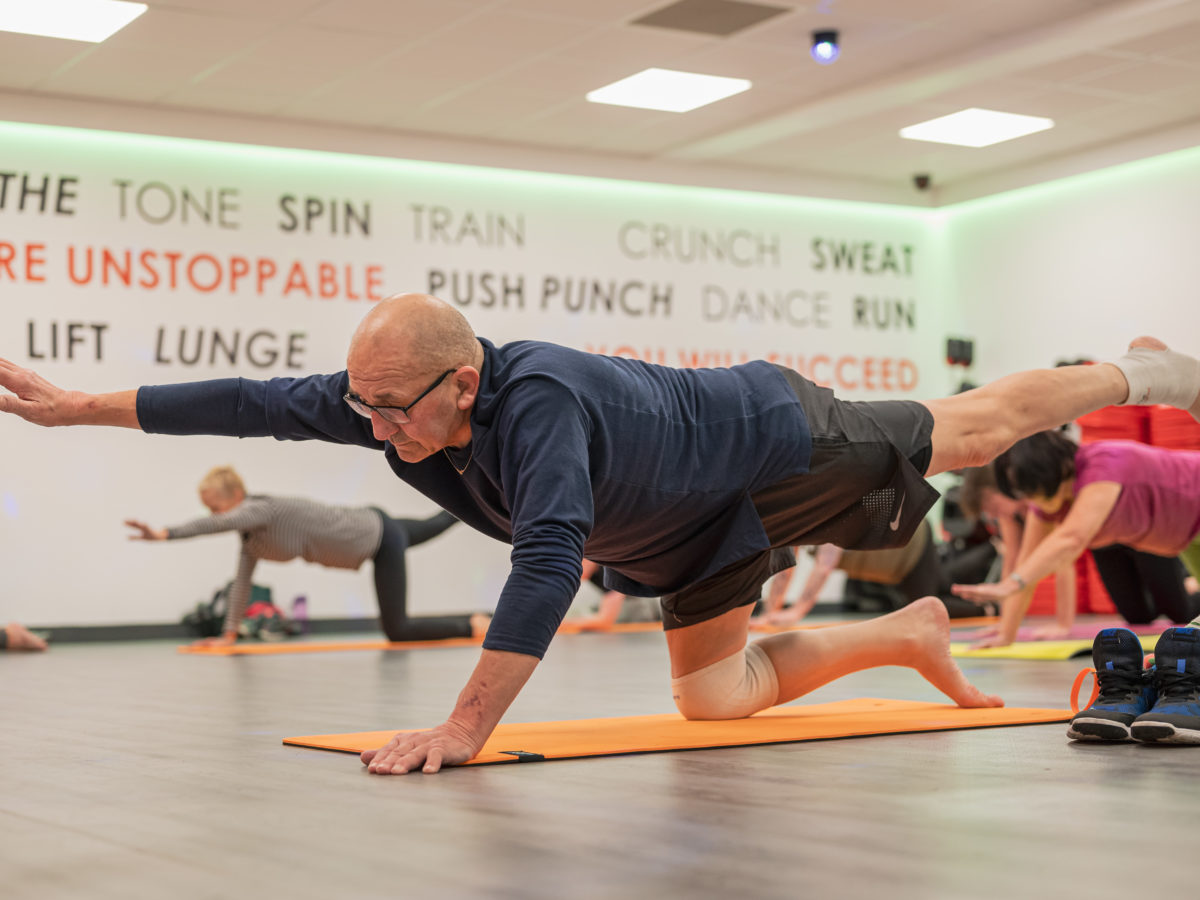 Our
Ethos
Our simple vision of providing 'Leisure for Life' seeks to make participation in any activity an enduring habit from the earliest years to later life, helping people to live well and for longer. Leisure
for Life
We will
Improve health and wellbeing in our communities
Grow an ethical and sustainable business
Provide a great customer experience
Develop our people to be the best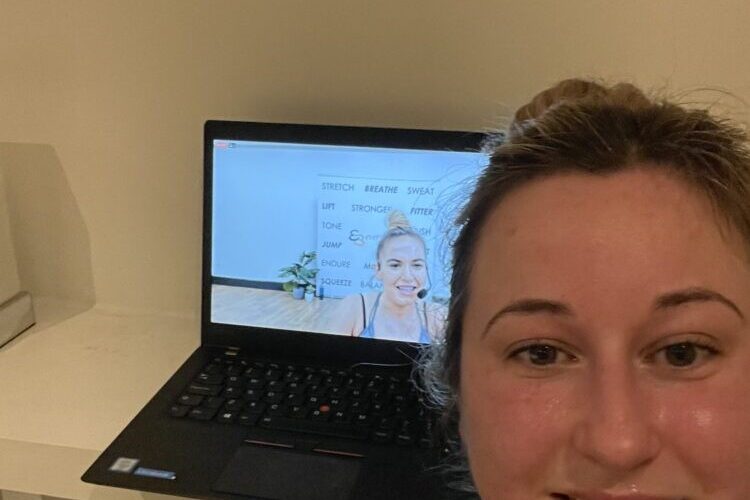 Superstar Everybody member Natalie doesn't let lockdown get in the way of her fitness journey!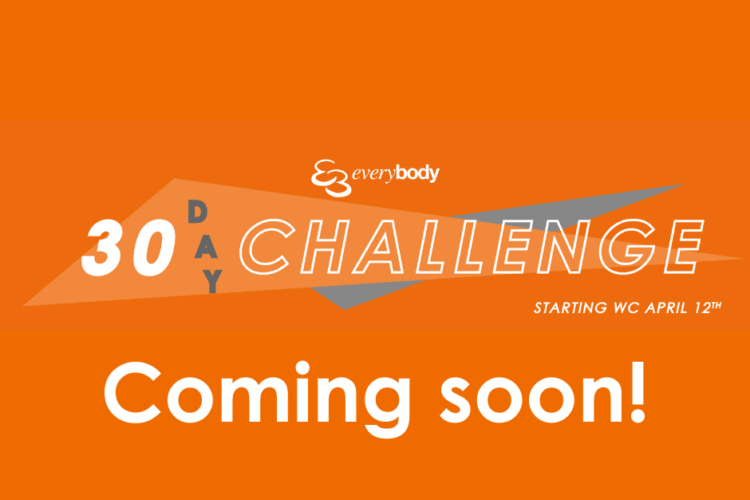 30 day challenge- Journey to a healthier you!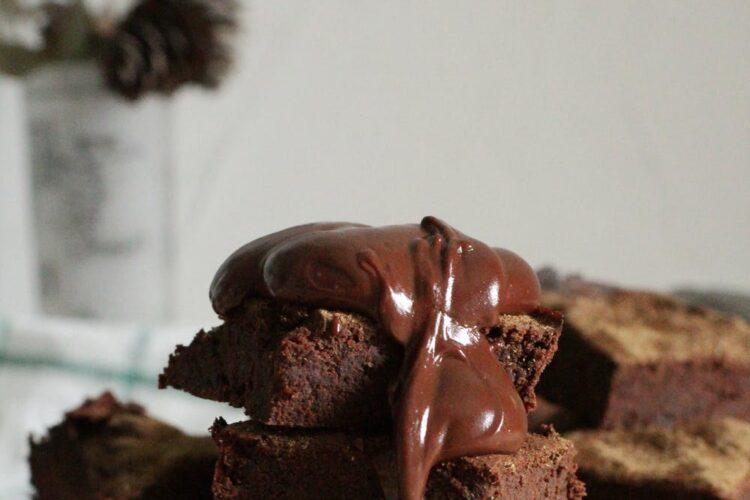 Clever ways to use your leftover Easter Chocolate!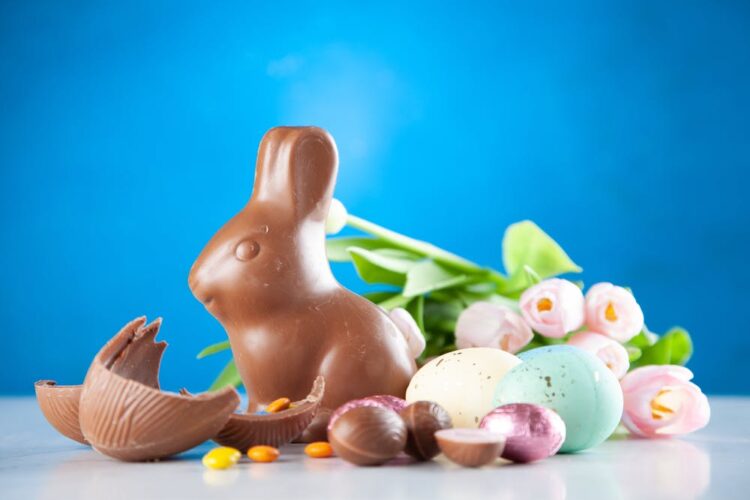 Burn off your Easter Calories!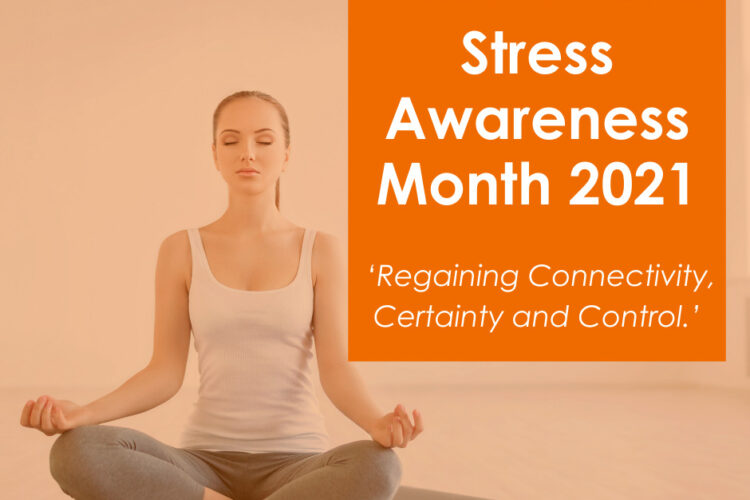 Stress Awareness Month- April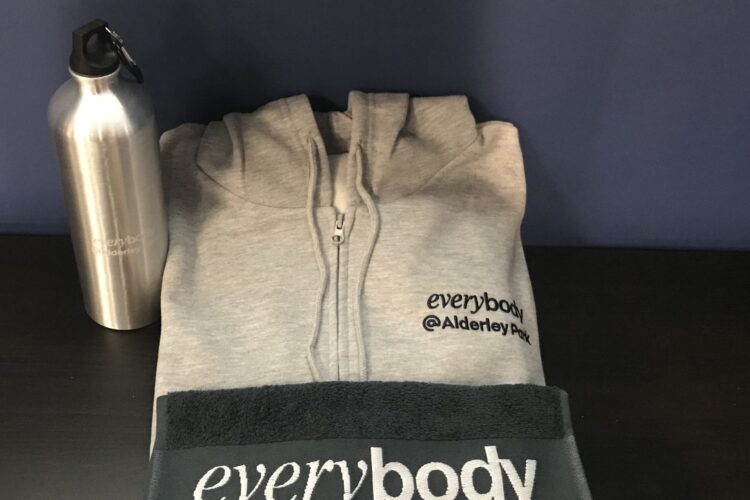 Get your gym bag ready with Everybody