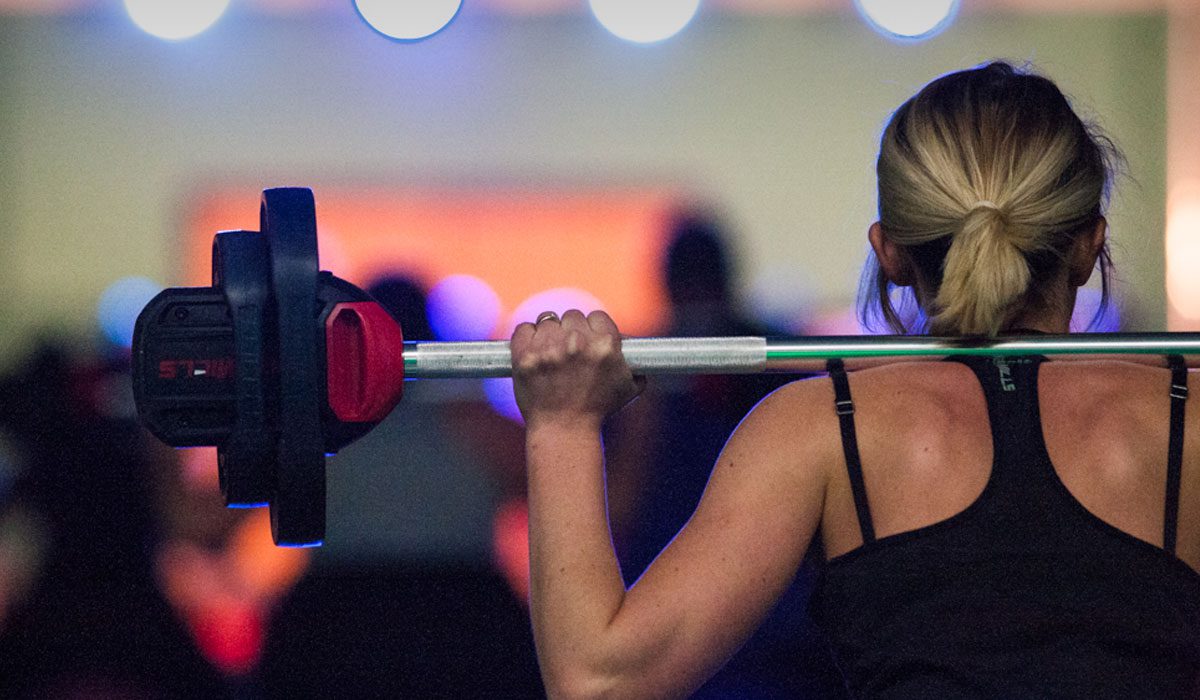 We know that staying fit and active is our best way to build a strong immune system and stay healthy.
 
If you can't make it to our Everybody facility right now due to the Coronavirus, here is a free option to help keep you active and working out at home.
This platform offers 95 free workouts across 8 categories. All the workouts are in English but you should find it easy to follow the visual cues. We promise it won't automatically collect your data and it will remain available as long as the disruption from Coronavirus continues.
We are also continuing to update our social media channels and Everybody blog with advice from our health and fitness advisers and personal trainers including healthy recipes and ways to get active in your home.
Please note, access to these Les Mills classes is only available until 30th April 2020. Please join our Everybody Member Zone Facebook Group for live Les Mills and many more health and fitness classes, or subscribe to our YouTube channel for daily updates.
https://watch.lesmillsondemand.com/at-home-workouts 
Disclaimer: Please take reasonable precautions to prevent damage or injury. Please do not participate in workouts if advised by your doctor against. 
We would like to take this opportunity to thank all of our Everybody customers for their continued support during this time, as a health and wellbeing  registered charity our sole vision is to help people to lead healthier more active lifestyles.
Please let us know if you have any questions or any feedback about the workouts by emailing [email protected]