18/03/2021
Congleton Leisure Centre Redevelopment Update March 2021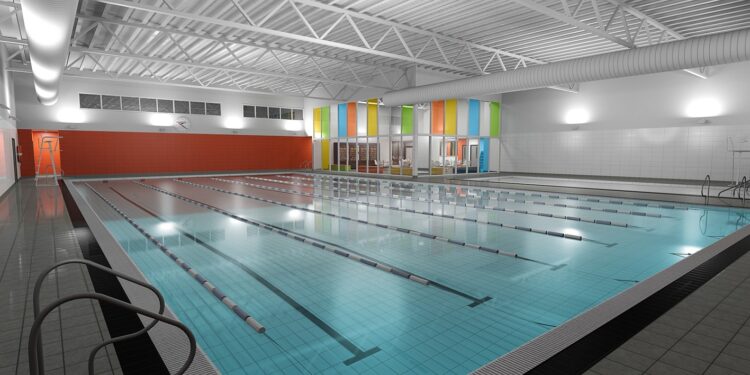 Following on from the recent announcements regarding the redevelopment of Congleton Leisure Centre we would like to provide all our members and customers an update to the reopening of our leisure services from April.
In line with the government announcements of the roadmap to reopening of leisure services, we will be reopening 15 leisure centres and 7 swimming pools as of 12th April.
We will not be reopening our Congleton Leisure Centre in April given the pending redevelopment of the site with construction anticipated to start very soon. This will enable the centre to be transformed over the next 15 months, which will then mean we can offer a much improved leisure service in Congleton.
The new leisure centre will see a larger gym, two new swimming pools, modern changing facilities and group fitness studio space and more.
All Congleton Everybody members will be able to access all other Everybody centres during the anticipated 15 month closure period and detailed information on membership payments, swimming lessons and club use has been communicated directly to all customers affected.
We understand the impact of closing the Congleton centre will be an inconvenience for some but we are confident the improvements being made will be worth the wait and look forward to releasing more information on the construction over coming weeks.
For all customer queries relating to the closure please email: [email protected]
For all media enquiries please email: [email protected]