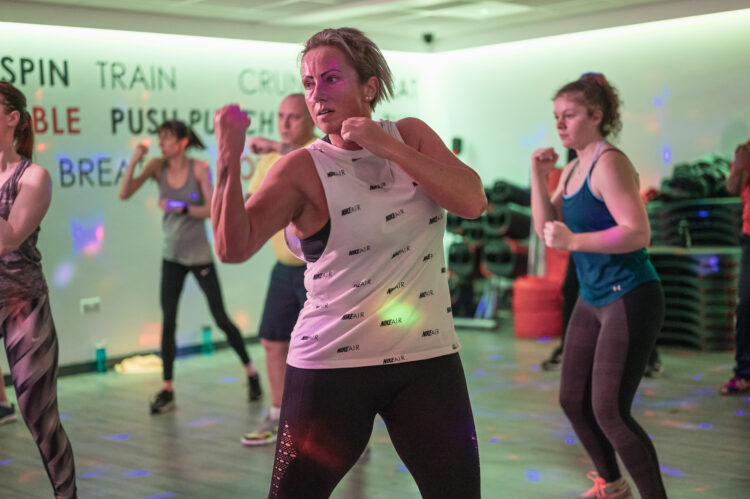 Indoor group exercise classes are coming back! We are so excited to announce that our indoor classes will be returning from the 17th of May! All of your favourite sessions will be returning and the friendly faces of our lovely instructors will be back in our centres! You can view all of our classes here.
So what classes will we be relaunching on the 17th?!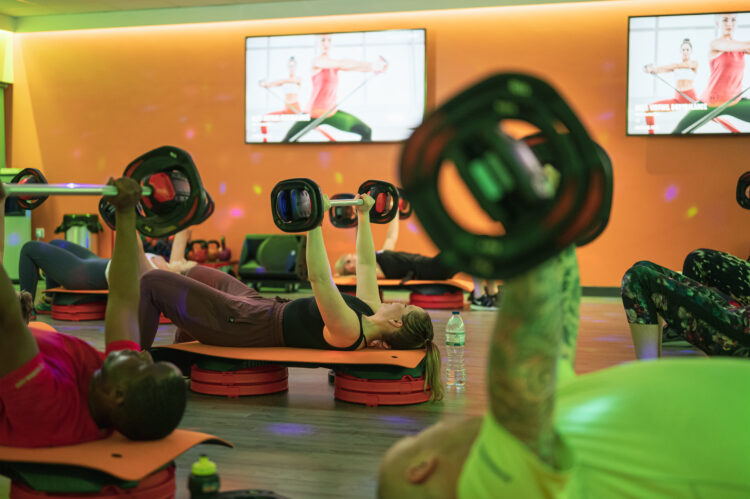 Les Mills Body Pump – A full body workout, the original barbell class set to music, and using the rep effect to build strength and fitness. Suitable for everyone! 
Les Mills Body Balance – A mix of Tai Chi, Yoga and Pilates to increase strength and flexibility.
Zumba – An aerobic fitness programme featuring movements inspired by various styles of Latin American dance and performed primarily to Latin American dance music (our personal fave!)
AquaFit – Aerobics in the water, suitable for all abilities including non-swimmers. This class reduces impact on joints while the water resistance challenges the muscles.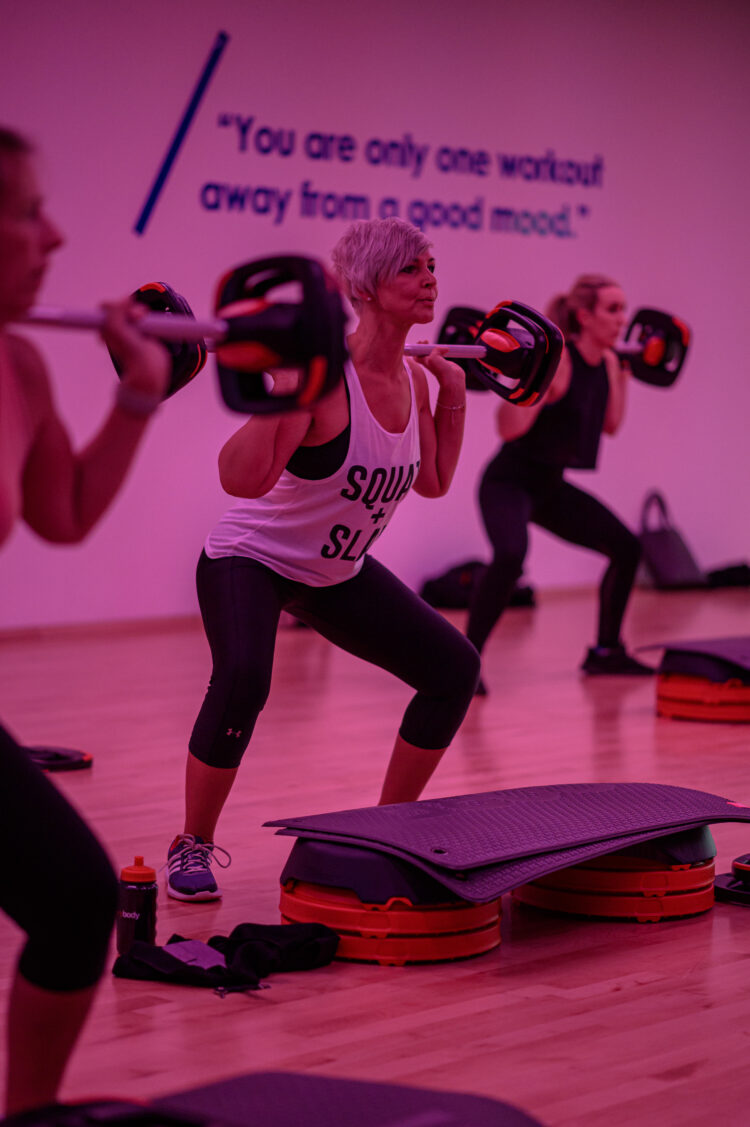 More exciting news is that we are bringing classes back to our fantastic studios where possible! The mood lighting, inspirational quotes and fantastic views will be back, and our staff are so excited to return to their natural habitat. 
Of course it is just as important as ever that our environments are safe and that our members and users feel comfortable in our studios. Social distancing will be in place in our classes and all equipment will be thoroughly cleaned before and after each class. Any queries regarding fitness studios can be answered by our on site teams or directed to our support team on [email protected]
Are you as excited as us about indoor classes coming back?! Our members cannot wait! Keep up with all the conversation on our Facebook group the Everybody MemberZone!
We love hearing your feedback, here's what some of our members have to say about our classes coming back!
Richard Beevers shared, "I can't wait to come back to the classes. So far I've booked my usual spin classes and I'll be booking for Friday night Yoga at Sandbach with Calum although after nearly 5 months off its a struggle touching my knees never mind my toes!"
Stef Tefler has already made her bookings, "Aqua fit, can't wait"!
Mary Harwood has "Booked clubbercise with Lisa Marie on Tuesday at Sandbach!"
Yvonne Cowan is ready for their return and will be at "Body pump at Poynton, Kettles, aquafit, spin ….. Overexcited!"
You can make all of your bookings here