Everybody Member Challenge August 2021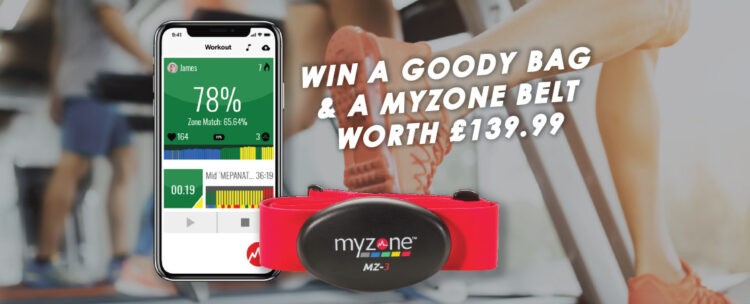 Are you ready to take on our Everybody member challenge this August? Each of our leisure centres will be putting together a range of distance challenges for our members to complete throughout August within our centres, these could be Sprint, Rowing and Swimming challenges and so much more.
The member that completes the most distance will be in with a chance of winning an Everybody goody bag and a MyZone worth £139.99!
We know how much our members love a competition as well as being in with the chance to win these amazing prizes to benefit your health and fitness journey.
If you would like to get involved, have a chat with a member of staff at our leisure centres to find out more about their challenges, log your distances on our tracking sheets within the facilities or ask a member of staff to log them for you!
Our challenge starts Sunday 1st August- Tuesday 31st August with the winners being announced on Wednesday 1st September.
Good luck everyone, don't forget to share your challenge results with us on social media, Instagram and Twitter @EBLeisure or @EverybodySportRecreation on Facebook
Look out for our materials in our facilities