Join our Mood Booster Challenge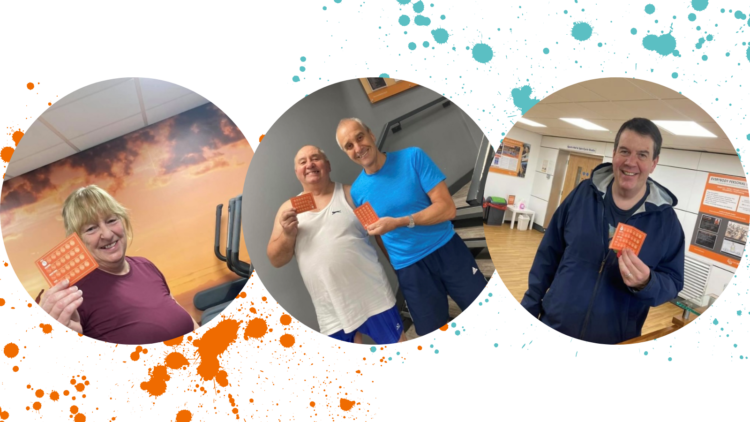 Who's ready to kick start a healthier you by taking part in our November mood booster fitness challenge? Be in with a chance of winning some amazing prizes, including a MyZone Switch, 3 month's Free Membership and an Everybody Goody Bag!
Believe it or not, physical activity helps us massively by boosting our self-esteem and contributes to improving our quality of sleep, whilst making us feel happier and we are here to help with this months challenge The Mental Health Foundation shares :
"Physical activity has been shown to have a positive impact on our mood.[15] A study asked people to rate their mood immediately after periods of physical activity (e.g. going for a walk or doing housework), and periods of inactivity (e.g. reading a book or watching television). Researchers found that the participants felt more content, more awake and calmer after being physically active compared to after periods of inactivity. They also found that the effect of physical activity on mood was greatest when mood was initially low.[16]
There are many studies looking at physical activity at different levels of intensity and its impact on people's mood. Overall, research has found that low-intensity aerobic exercise – for 30–35 minutes, 3–5 days a week, for 10–12 weeks – was best at increasing positive moods (e.g. enthusiasm, alertness).[17]"
Source: https://www.mentalhealth.org.uk/publications/how-to-using-exercise
So, how do you get started? Grab a stamp card from your Everybody Leisure Centre reception and the member who completes the most group fitness classes or health and fitness activity in November will be entered into a prize draw with a chance of winning:
MyZone Switch
3 month's Free Membership
Everybody Goody Bag
HOW TO ENTER:
Pick up a stamp card from reception and get a member of the team to stamp each time you visit
Tag us in when visiting our centre and #postyourworkout either on Facebook, Twitter or Instagram – you could even leave us a Google Review too!
Hand in your stamp card on 30th November to be entered into a prize draw
Are you new to Everybody or thinking of rejoining us? By signing up to Everybody today you can, join and pay nothing until 2022! Simply use the promo code, 'PRLMH7', offer ends 30th November! Find out more here.
Here are some amazing snippets from our customers at Shavington Leisure Centre who are fully getting on board with the challenge and all having fun whilst getting involved.
#POSTYOURWORKOUT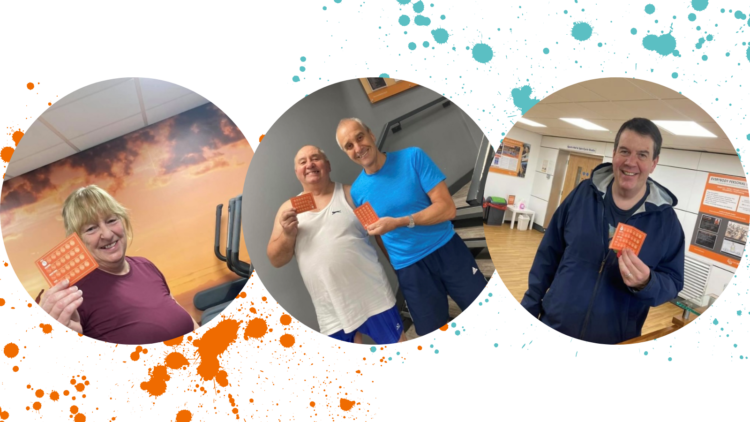 For full T&C's visit: https://everybody.org.uk/november-mood-booster
Speak to a member of our health and fitness team or email: