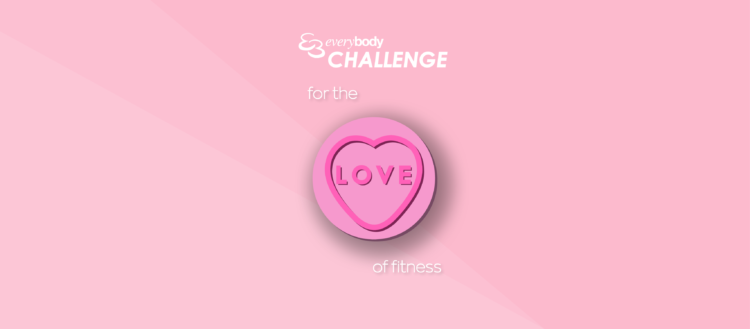 We are launching our, 'For the Love of Fitness' challenge throughout our sites on the 14th February. Why not get involved and challenge yourself this February?

Challenge Details:
We want you to attend your local Everybody facility with a Partner/Friend/Buddy or if you are making a solo trip, whether it is to go to a group fitness class, a swim, gym session or to play sport. Every time you post your workout pictures/videos in your local Leisure Centre using #EBLeisure and tagging in the Centre, you will be entered into a prize draw at the end of the month.
To enhance this challenge, our fitness advisors at your local site will come up with one challenge per week to make your chosen exercise more enjoyable and push your fitness goals further than ever.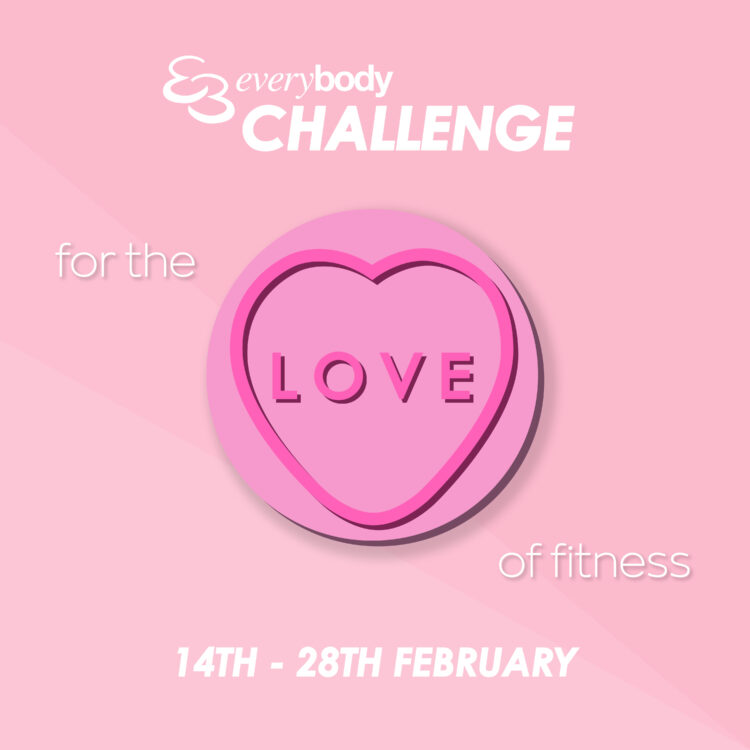 An example of this would be,
– If you are attending the gym or a class with someone, try challenging each other to lift heavier or run/SkiErg further.
– If you are attending on your own, try something that is normally outside your comfort zone, ask one of our health and fitness advisors for a new exercise or class you haven't done before.
Prize: 1x overall winner – When you post your workout and use the #EBLeisure you will be entered into a prize draw at the end of the month.
If you come with a partner/friend/buddy you will win a free month's membership for you and your buddy.
If you take part in the challenge as an individual, you will also be entered into the draw for a free month's membership. If you get a non-member/friend to sign up to one of our memberships, they will also get a free month's membership.
Stay up to date with our challenge updates by following our socials and don't forget to post your challenge efforts to Facebook and Instagram using our hashtag, #EBLeisure
Everybody's main Social Media Accounts –        Facebook                 Instagram                 Twitter
Your local sites Facebook Pages:
Holmes Chapel Community Centre
Please take reasonable precautions to prevent damage or injury, do not participate in workouts if advised by your doctor against.