Active Holidays at Everybody
This Easter holiday, we have an exciting few weeks of activities planned across Cheshire East to keep your children active during the school holidays as part of our Active Holidays programme.
From fun swims, sports activities, crafts and more as part of our Multi Activity Days.
Multi-Sports and Bushcraft as part of our Ability for All programme.
Also back this year is our Everybody Football Academy at Poynton Leisure Centre.
There are so many activities to choose from, find out more below.
Multi Activity Days 

Are you looking for something to entertain the kids this April during the Easter half term?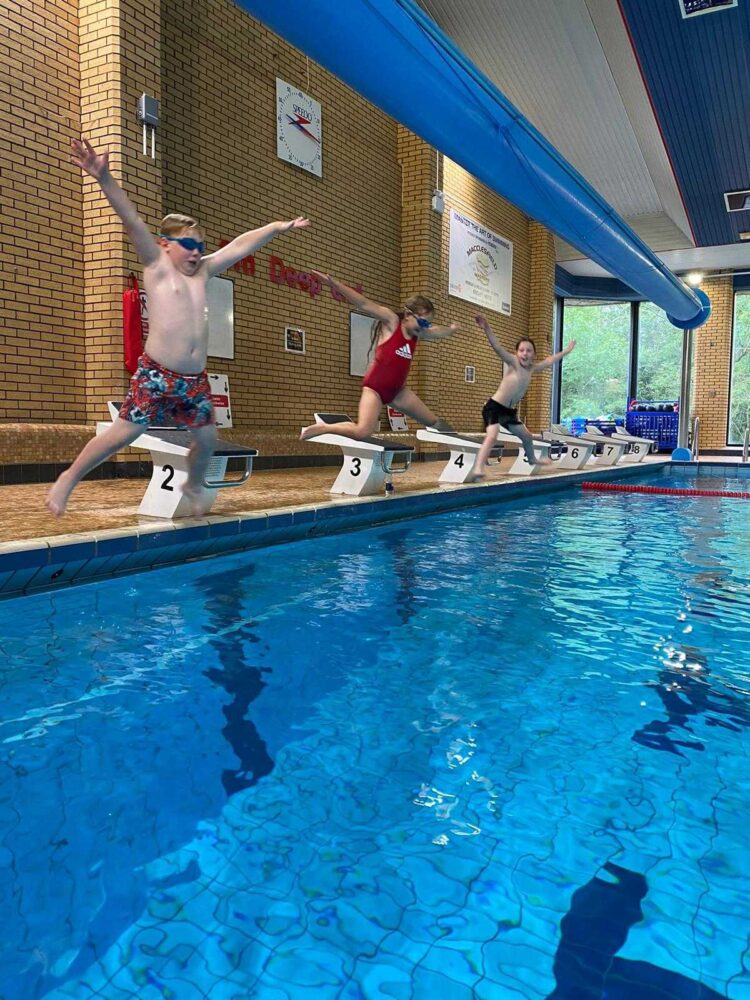 Our Multi Activity Days could be the perfect solution and they are now available to book online. A fun, safe environment with lots of different sporting and recreational activities including access to the swimming pool within our Leisure centres.
Our Activity Leads will deliver planned activities such as:
Fun swims
Sports hall activities including Crash Mat Surfing, Hockey, Football, Benchball and Dodgeball
Team races
Crafts and more!
Join us at Macclesfield Leisure Centre or Crewe Lifestyle Centre this April. Limited spaces are available and booking is essential via Eventbrite. Cost: £16.00 per day (9 – 3pm daily) or book in for a full week Monday- Friday and receive Friday free. (Macclesfield Leisure Centre only)
For a list of dates available please visit our website.
Easter Funded Spaces

Funded places are available for children and young people entitled to free school meals on our multi activity days at Crewe and Macclesfield, to find out more please email: [email protected]
For a list of dates available please visit our website.
If your child qualifies and you wish to book on please email: [email protected]
Places need to be booked in advance
Find out more and book sessions here
For information about our Multi Activity Days please email: [email protected]
Ability for All
As part of our Ability for All programme, we have some exciting activities planned during the Easter holidays across Cheshire East for children and families with disabilities.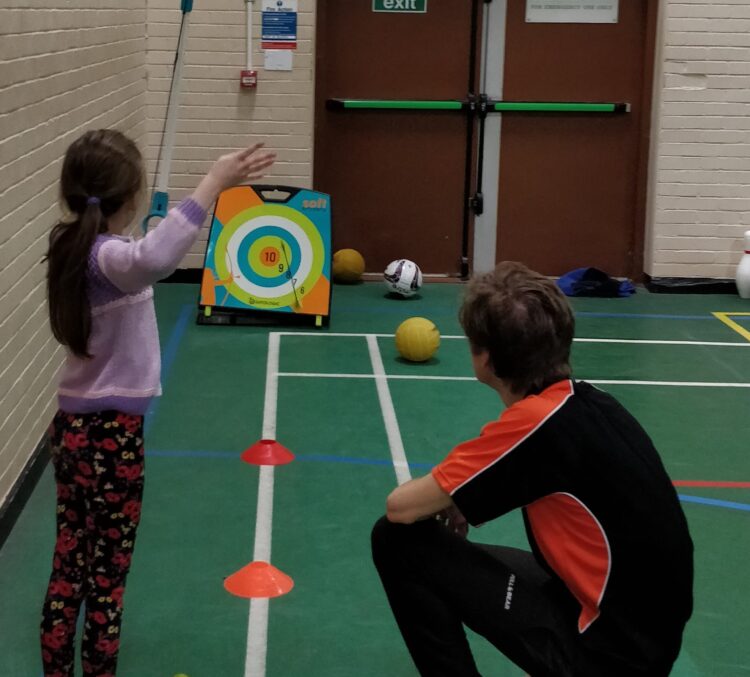 Multi-sport sessions at Macclesfield Leisure Centre, Shavington Leisure Centre & Holmes Chapel Leisure Centre
Come along and join us for an afternoon of fun activities in the sports hall. There will be a range of different activities to have a go at including soft archery, ten pin bowling, racket sports, new age kurling, ball games arts and crafts plus much more.
There will also be a bouncy castle at the Shavington Leisure Centre and Holmes Chapel Leisure Centre sessions.
Bushcraft at Cumberland Arena, Crewe
Come along and have a go at building a shelter in the woodland using ropes and tarpaulins. Have a go at igniting a fire using fire steels and toast some marsh mellows.
Places need to be booked in advance
Find out more and book sessions here
For more information on the Ability for All holiday activities, please contact [email protected]
Everybody Football Academy
Lots of matches, tournaments, skills challenges and quizzes.
Geared around fun, our FA qualified football coaches aim to meet the needs of all players with a strong emphasis on social, educational skills within a footballing environment.
Trophies for all children, with a range of different types of awards.
Where: Poynton Leisure Centre
Days: Tuesday 12th April, Wednesday 13th April and Thursday 14th April
Cost: £45.00 for 3 days
Time: 9.00am – 2.00pm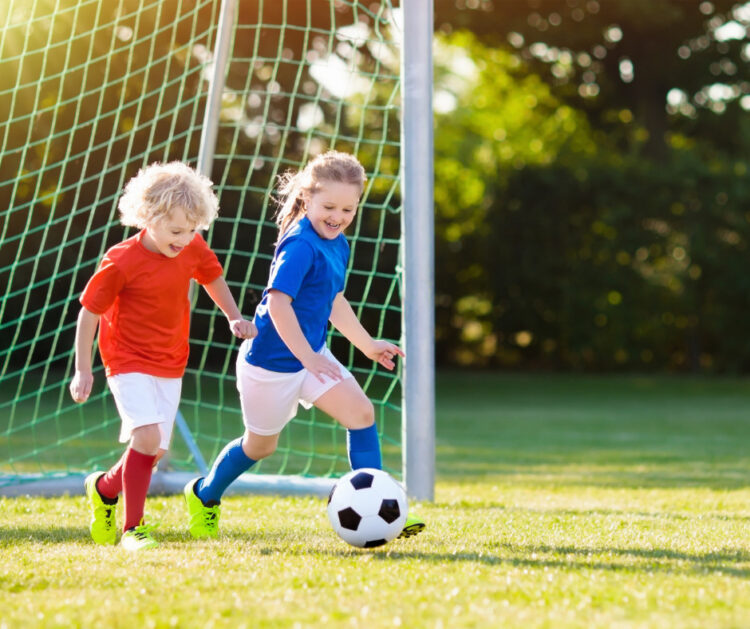 Ages: 5 – 12yrs (Groups split into ages ensure safety & fun; 5/6yrs 7/8yrs 8/10yrs 10/12yrs)
Parents Check list
Football boots & shin pads
Training shoes for indoors
Change of kit in case of rain
Plenty of snacks for the day
Refillable water bottle
In the event of bad weather players will be brought to play indoors, please ensure spare trainers are appropriate for sports hall floors.
Places need to be booked in advance
Find out more and book sessions here
For information about our Everybody Football Academy please email: [email protected]