Official article taken from Cheshire East Councils website here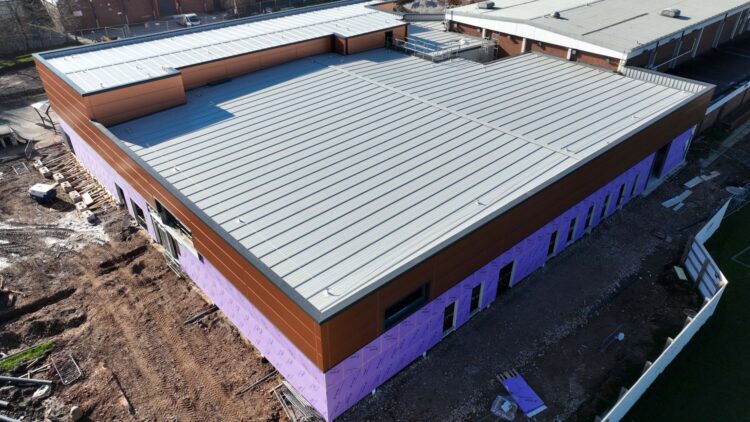 Town's leisure centre redevelopment on track for pre-Christmas completion
23 March 2022
The borough's latest leisure centre redevelopment project is progressing well and on track for pre-Christmas completion.
The £10m refurbishment of Congleton Leisure Centre, which started in June 2021, is taking shape with concrete slabs laid in most areas, most of the steelwork erected and the concrete reinforcement of the two swimming pools installed ready for testing, prior to final treatment and finishing.
Cladding to the main structure and the roof to the corridor is nearing completion, and work is progressing well on the main street and café area on the ground floor. The steel framing to both the sports hall and gym mezzanine is also ready for the metal decking.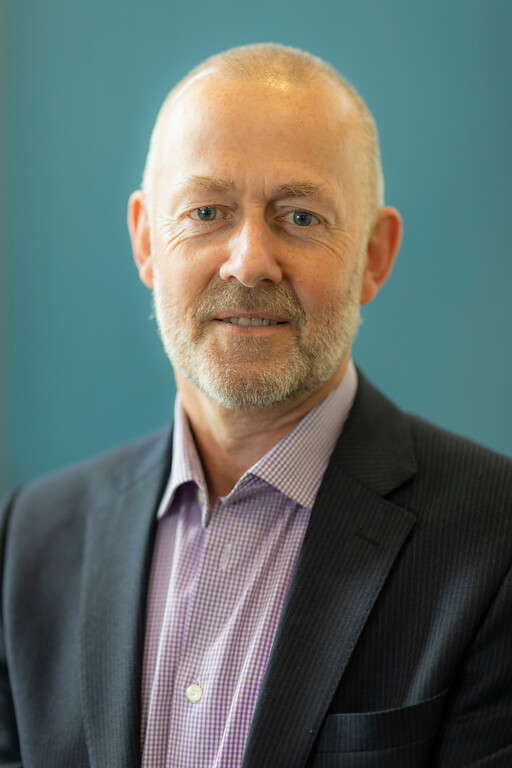 Contractors Pulse Design and Build say they are on target for a December completion.
Councillor Mick Warren, Cheshire East Council cabinet member for environment and communities, said: "We are very pleased with the progress so far and everything appears to be going to schedule with the construction due to be completed before Christmas 2022.
"This is a landmark project for Congleton, and I feel confident that leisure club members and visitors will be pleased to have an ultra-modern sports and leisure facility at their disposal when the refurbished centre is ready for use."
Matt Johnson, executive director of Pulse Design and Build said: "It is fantastic to see the works progressing well on site and to see the new leisure centre sitting admirably within its setting.  Progress to date allows the contrast between the former and new facility to be appreciated and brings to life the positive impact the redevelopment will have on our local community."
The facility will include two new pools, a thermal suite, modern new gym with state-of-the art fitness equipment, café area and soft play area for the very young. It will be managed and operated by the borough's leisure trust Everybody Sport and Recreation.
Working with and supported by the council, Everybody has carried out a number of major refurbishment projects to its leisure centres across the borough – the latest in Nantwich was opened recently by the record-breaking Paralympian Dame Sarah Storey.
Thomas Barton, newly-appointed chief executive at Everybody, said: "We are looking forward to having the new facility handed over to use when ready, which will transform our leisure offer for local residents.
"It will be great to welcome back existing members to their local site and create the opportunity for many more new users to take advantage of this modern state-of-the-art facility with a range of health, fitness and sport activities."
During the closure period, all Everybody members can access the borough's other centres at Crewe, Macclesfield, Holmes Chapel, Nantwich, Sandbach and Alsager.