Walking Netball has been designed so that anyone can play it regardless of age or fitness level. From those who have dropped out of the sport they love due to serious injury, to those who believed they had hung up their netball trainers many years ago, Walking Netball really is for everyone.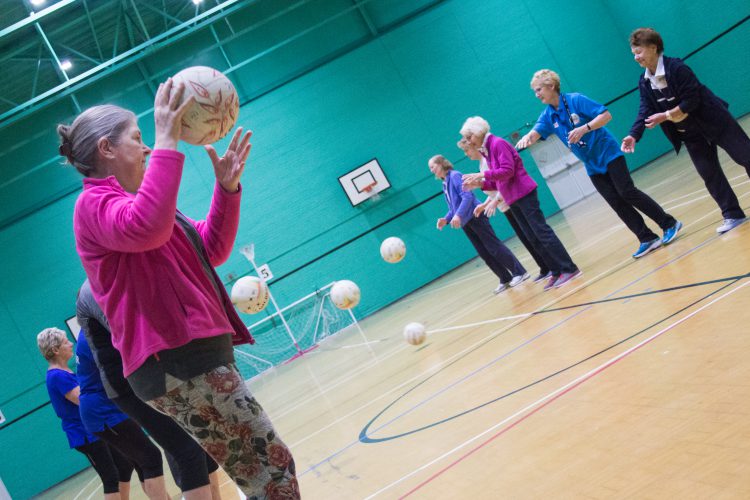 We spoke to some of our Walking Netball participants to see how they got involved with our sessions and how they felt about playing again. Julie shared,
"My last game on a netball court was at High School. Of the sports back then, netball was my favourite. To hear walking netball sessions were starting up for 50's and over I thought 'I'll give it a go'. Not sure of how I'd do, most others there were also returning to netball and wondering what it'd be like. Everyone was welcoming, we had a great time and we all felt great. We've even been in a few tournaments!"
Some great feedback from Julie, one of our Walking Netball players. We want the sessions to be fun, active and enjoyable for all and from the recent response's we've had, it has all been amazing!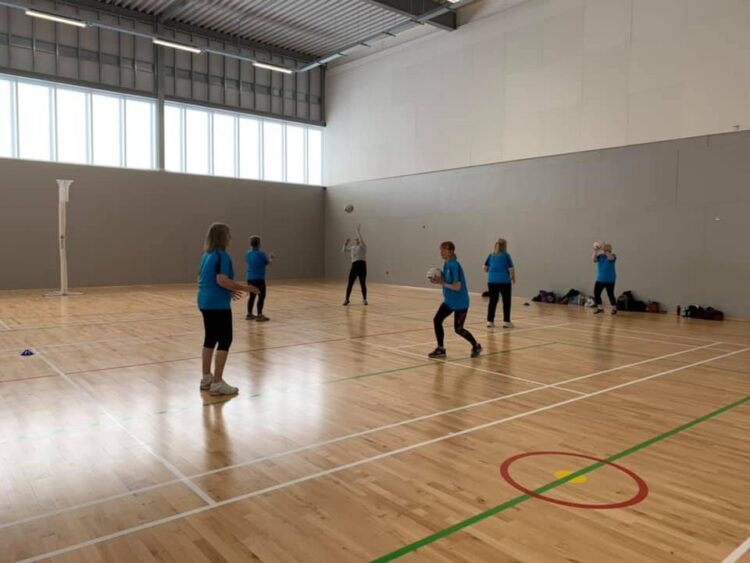 Below are just a few of the positive comments we received, with a range from some of our long standing players, to our new upcoming ones.
Mary – "Taking part in walking netball is a great way to get some exercise and make new friends. I started attending the sessions about four years ago and so glad I did. Would recommend it to anybody."
Lynne – "Walking Netball is absolutely fabulous. I love it. I'm thrilled to be part of a wonderful team. its great exercise, fun with lots of laughter and meeting new friends. We often go for coffee afterwards. I would highly recommend walking netball. Such joy it brings to all of us."
Carol – "I joined Walking Netball in January of this year and I feel it is a very inclusive group. I enjoy the physical activity. The tutors are friendly and makes the sessions very interesting! I look forward to Tuesday mornings!"
Thanks everyone for the amazing feedback, we hope others will see how great these classes are and give the sessions a try!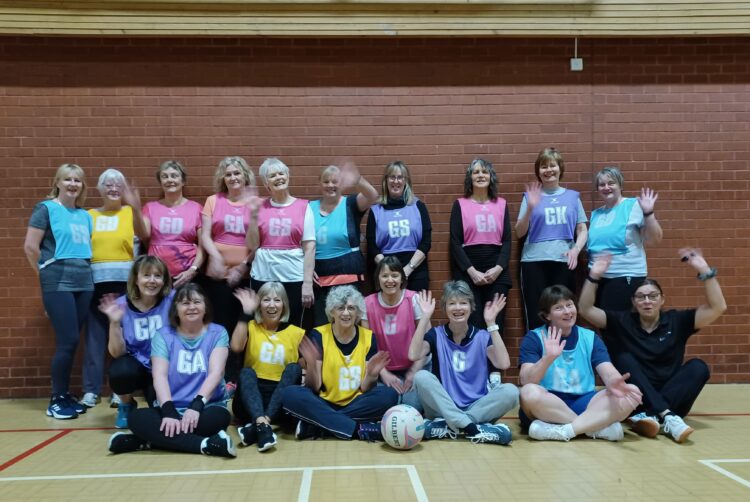 Venue: Poynton Leisure Centre
Day: Every Tuesday
Time: 12.30pm – 1:30pm
Cost:  Free (Everybody Members)
            £3 (Wildcard Members)
            £4 (Non-Members)
We encourage you to pre-book using our online booking system as places are limited, however you can book & pay at reception on entry.
About Everybody
We're a fast growing, ambitious Charitable Trust – operating 16 centres / 9 pool sites across Cheshire East. 'Developing our people' is close to our hearts and we aim to attract and develop the best people to drive our business forward. It's due to our fantastic team our organisation has grown extensively since 2014 and continues to recover & re-grow following the recent pandemic-related closures.