Nantwich Outdoor Brine Pool Re-Opens For 2023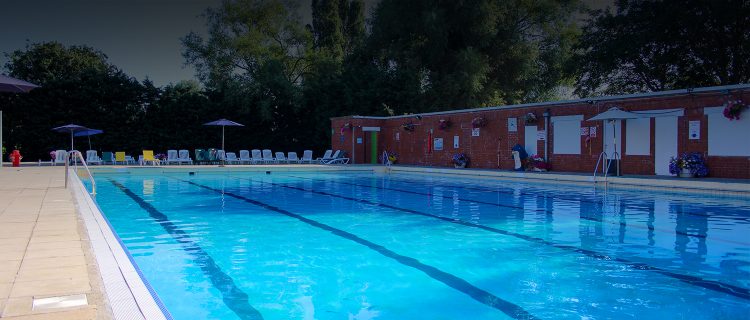 We are pleased to announce that our Outdoor Brine Pool at Nantwich Leisure Centre will open to members on Wednesday 19th April and the general public on Saturday 22nd April. 
We can't wait to welcome our members and the general public back to the popular outdoor attraction which is known for getting people back into exercise, with it being one of the only outdoor brine pools in the country.
The outdoor pool first opened to the public on the 1st July 1935 and the pool water temperature is now maintained at 74°f and through solar gain is usually much warmer. Some of our older customers still reminisce about their school days at the pool, when they claim the water was only just above freezing point and they happily swam in it!
With the current challenges that outdoor and wild swimmers are facing, we're proud to be able to offer an outdoor swimming experience that is safe.
Peter Wilson, General Manager at Nantwich Leisure Centre explained the benefits of the Brine Pool:
"Historically, the brine pool has been identified for many reasons for those who have muscle, joint, bone tendon or ligament injuries, it's been seen as a natural benefit for their recovery. There's a bit more buoyancy in the water so you can float a bit more so it's a bit more relaxing. We have members that just come to sunbathe too so individual people have their own reasons why they benefit from visiting."
Find out more about the healing powers of Nantwich Leisure Centre's outdoor brine pool in last years article written by Cheshire Live, 'Cheshire man walks again thanks to healing powers of Nantwich Brine Pool'.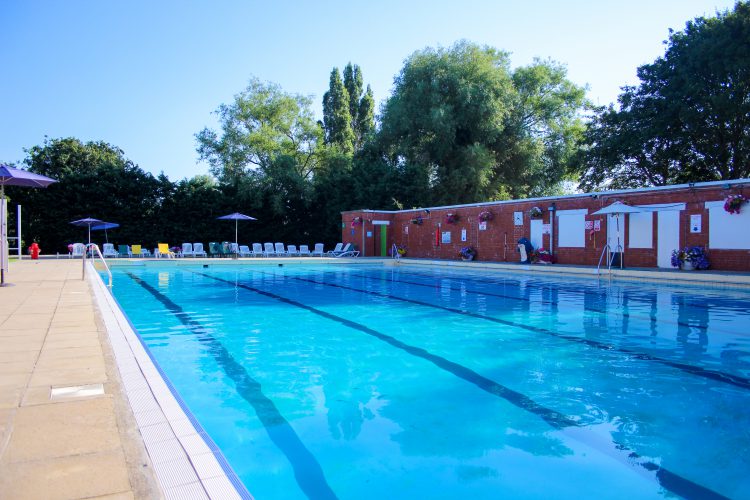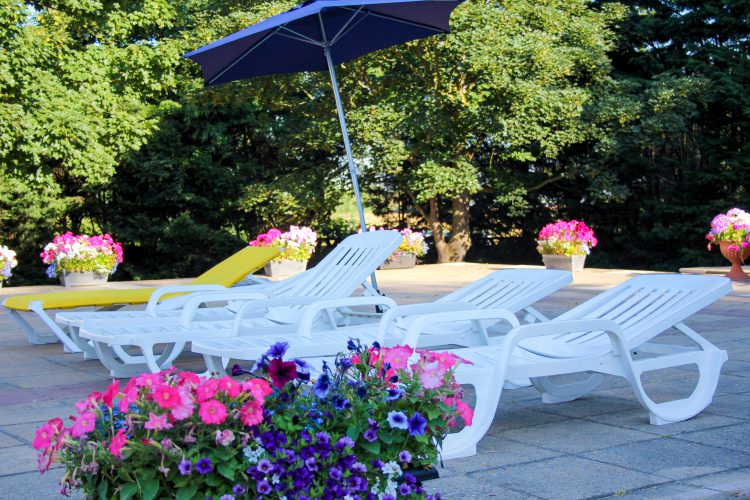 Booking for the outdoor pool is essential and can be done through our booking portal below. 
---
Leisure For Life