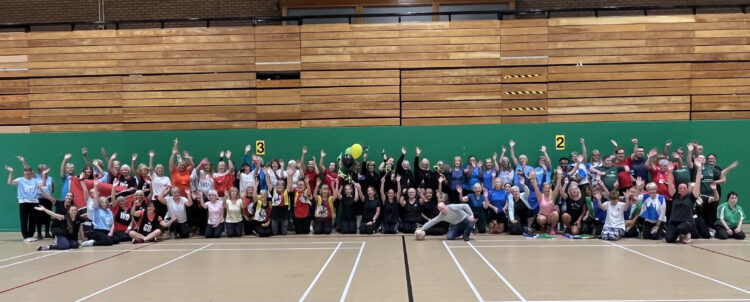 Walking Netball World Cup
Macclesfield Leisure Centre
We're celebrating another amazing week of sport at Macclesfield Leisure Centre, where we hosted a Walking Netball World Cup tournament in partnership with England Netball. We want to congratulate all the teams who got involved in the event, we had Walking Netball teams from all over Cheshire including Macclesfield, Middlewich, Holmes Chapel, Congleton, Wilmslow and more, who signed up to take part, raise money for the Everybody Foundation, stay active and most important of all, have fun!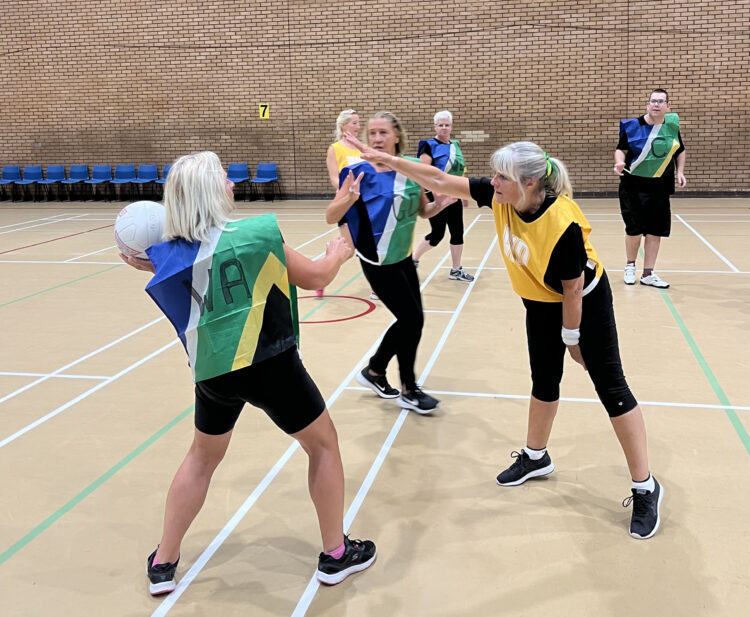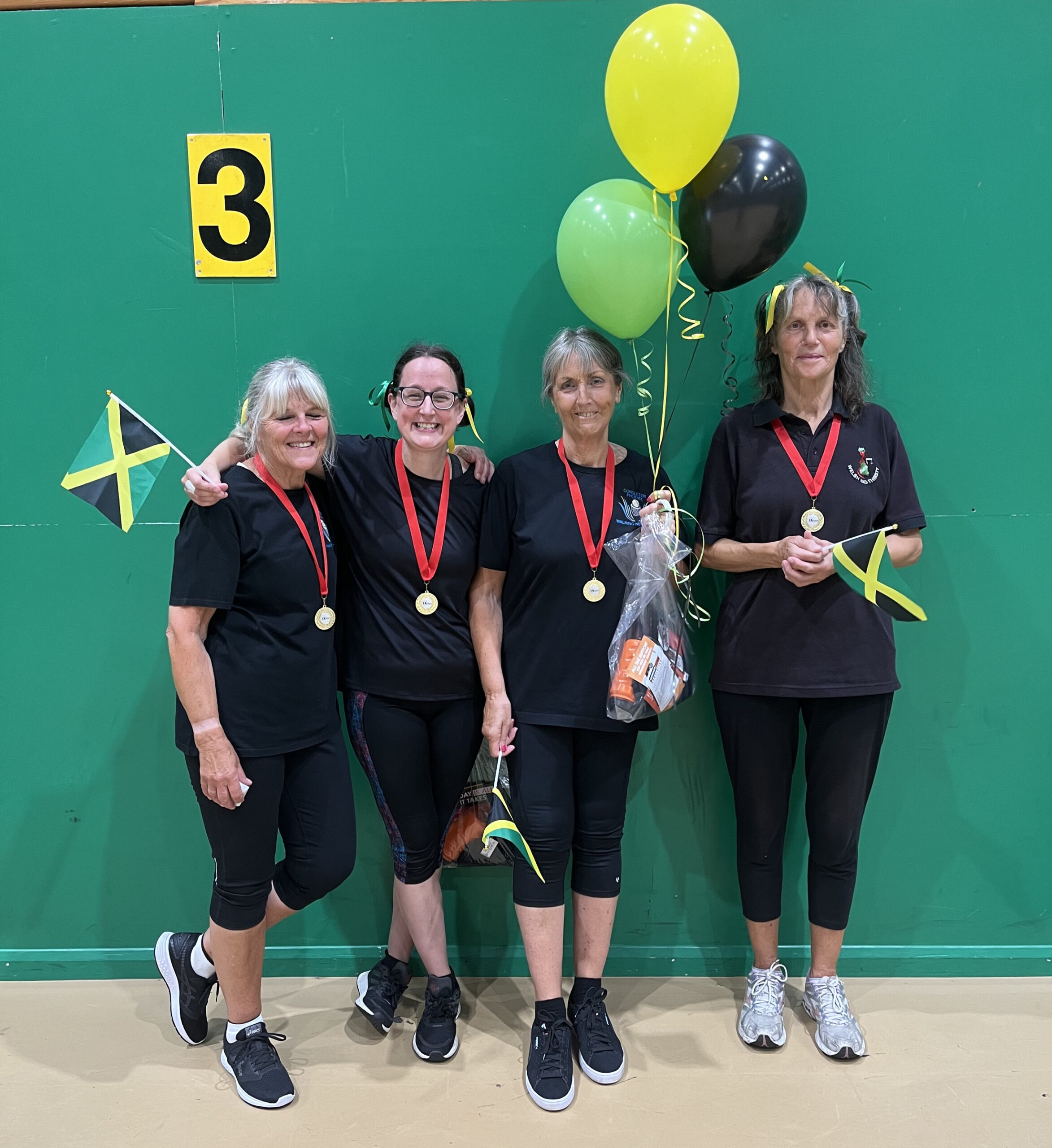 The Walking Netball teams involved were given a country to represent, where there was a competitive court with back to back tournaments during the day, followed by a winner's presentation, raffle prize draw and teams lunch. Trophies and a 'wiggle and giggle' session took place for those who just wanted to play for the enjoyment and social factor.
We spoke to some of the Walking Netball players who took part in the tournament and got their thoughts on the annual event.  
Angela from Middlewich represented Australia and shared:
"I just wanted to thank everyone involved in putting on the event. I know it took a lot of time to organise. It was particularly lovely to have you include all abilities and the disabled teams really bought a wonderful dimension to the day. I really love to see this inclusiveness in sport. We love to compete, we love to win, but to see the smiles on those faces was priceless and shows what sport can achieve if you give everyone a chance."
Chris from Congleton took part in the tournament as New Zealand and commented: 
"The tournament was really well organised and enjoyed by all. It was great to meet up with other teams again and share a laugh and to give each other support. The inclusion of paranetball teams was the icing on the cake!"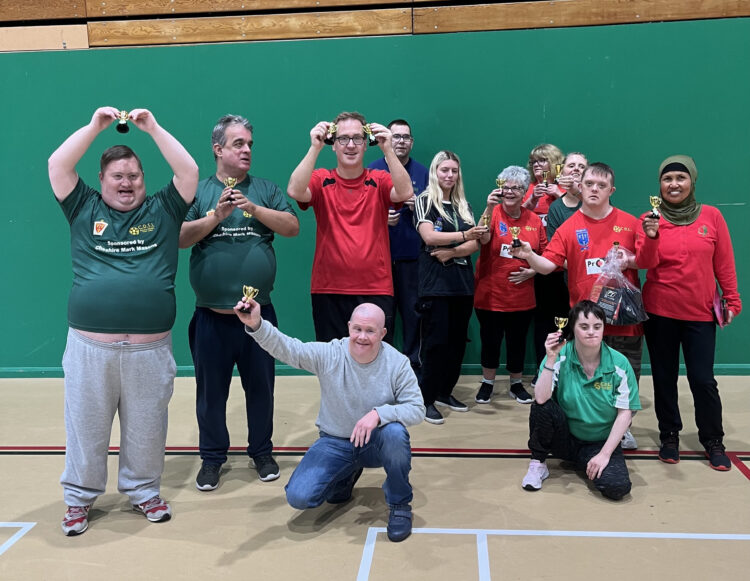 So, what is Walking Netball?
Walking Netball has been designed so that anyone can play it regardless of age or fitness level. From those who have dropped out of the sport they love due to serious injury to those who believed they had hung up their netball trainers many years ago, Walking Netball really is for everyone.
Everybody host Trudy and Everybody Volunteer Joan share what Walking Netball is all about, the benefits and how you can get involved! Check out our video to watch the game in action and meet some of our members:
Did you know, with an Everybody membership, sport is included in your member benefits! We have a range of different types of sports on offer for all ages and abilities to enjoy, which are a great way to socialise and keep active for life.
Find out what sports we offer at your local Everybody facility here – www.everybody.org.uk/what-we-offer/play-sports/