Media release 
Free health and fitness membership available during the summer holidays for young people.
Registered charity, Everybody Health and Leisure [Everybody] are delighted to launch a funded gym and swim membership for young people aged 14 – 16 years in receipt of benefits-related free school meals.
The memberships, which are being funded by Cheshire East Council as part of the Department for Education holiday activity and food programme (HAF) will provide free, unlimited access to Everybody's gyms and swimming pools at 14 of their leisure centres across Cheshire East, during 1st August – 3rd September 2023.
The HAF programme provides free activities during the main school holidays to children and young people in receipt of benefit-related free school meals, funded by the Department for Education as part of the government's HAF programme being delivered across Cheshire East.
Kerry Shea, Director of Health & Communities and Deputy CEO at Everybody Health & Leisure shares
"We are so grateful to receive this funding from Cheshire East Council, so that we can offer this valuable service to 14 – 16-year-olds in our communities. Teenagers often fall through the gaps of funded holiday provision, and this is a brilliant initiative to make sure that we can support these young people to be more physically active throughout the summer."
Douglas Hubbert, Project Manager, at Cheshire East Council shares
"We are really pleased to have Everybody Health & Leisure onboard again, they have been a vital partner in the delivery of HAF programmes, extending their 14-16 year old offer has greatly enhanced the programme and will help us to support a group which is often hard to reach".
If you would like to find out more about Everybody's funded membership, please visit: www.everybody.org.uk/membership-packages/free-teen-membership/ or email: [email protected] limited places are available.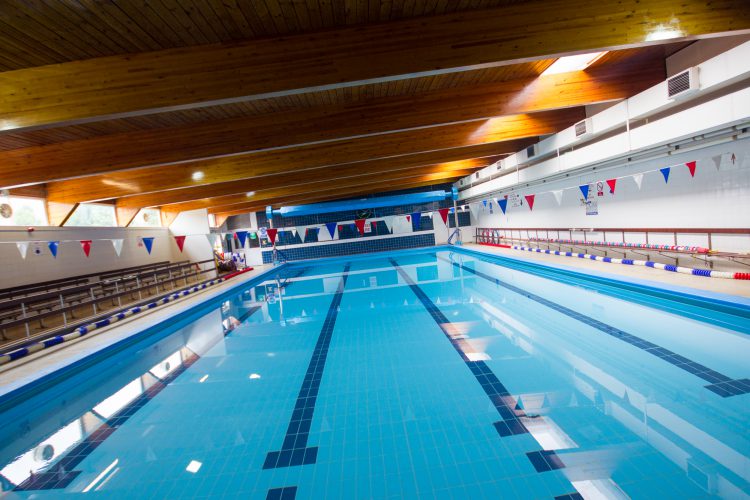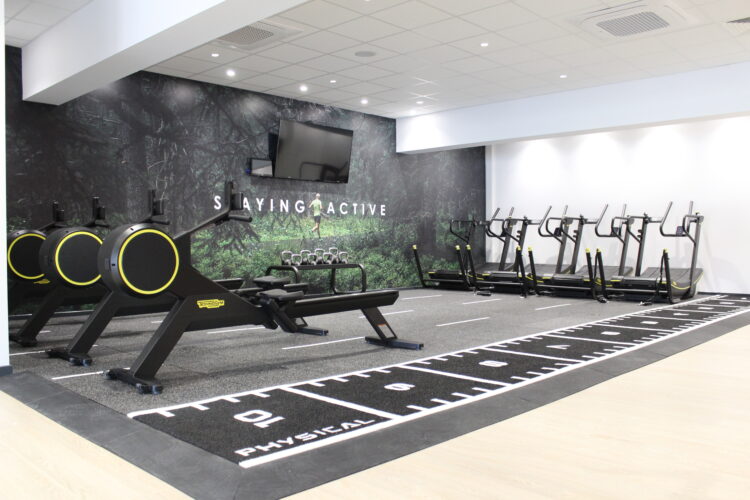 Ends.
Notes to Editor
Everybody Health and Leisure is a registered charity which aims to provide 'leisure for life' by improving the health and wellbeing of local communities. The charity operates 16 leisure facilities including 9 swimming pools and 7 Taste for Life cafes across the Cheshire East region, and delivers a range of targeted health, sports and disability and inclusion programmes. For more information please visit: www.everybody.org.uk or follow on Twitter @ebleisure.
Media Contact
Name: Lucy Bourne
Email: [email protected]
Telephone: 07773976464