We're all going to be gorging in Easter chocolate this weekend aren't we?! It's the right thing to do! Have you been on track all month but now you NEED a crème egg? Don't forget one bad day doesn't halt your progress. Buuut just for fun let's see how much exercise you'd need to do to burn off your favourite Easter snacks!
A classic! The crème egg easter egg, with 922 calories!! (all worth it), burn it off with 96 minutes of running, or a cool 66 minutes worth of squats – ouch.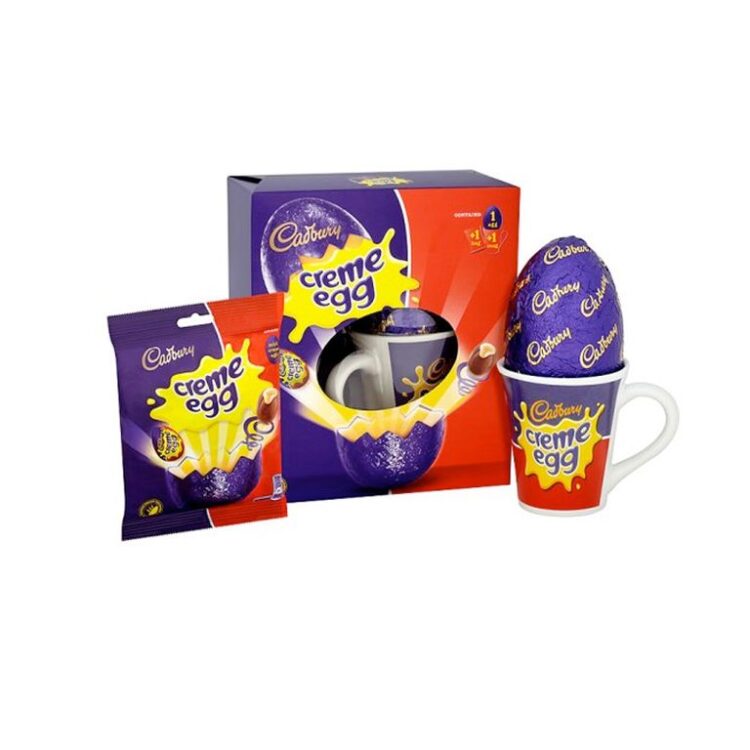 Mini egg easter egg, are you team mini egg or crème egg? There's 980 calories in this one, but you could burn it off with 197 minutes of walking – just us or does this not sound too bad?! Long Easter Sunday walk…
Kit Kat easter egg! This one has a cool 943 calories, which is 118 minutes of BURPEES! I think we'd rather just stay in a surplus!
Thornton's is a classic, but seems a bit posh! It's got a cool 806 calories and you can burn it off with 101 minutes of push ups… a different definition of burn, ouch. (source: Prima)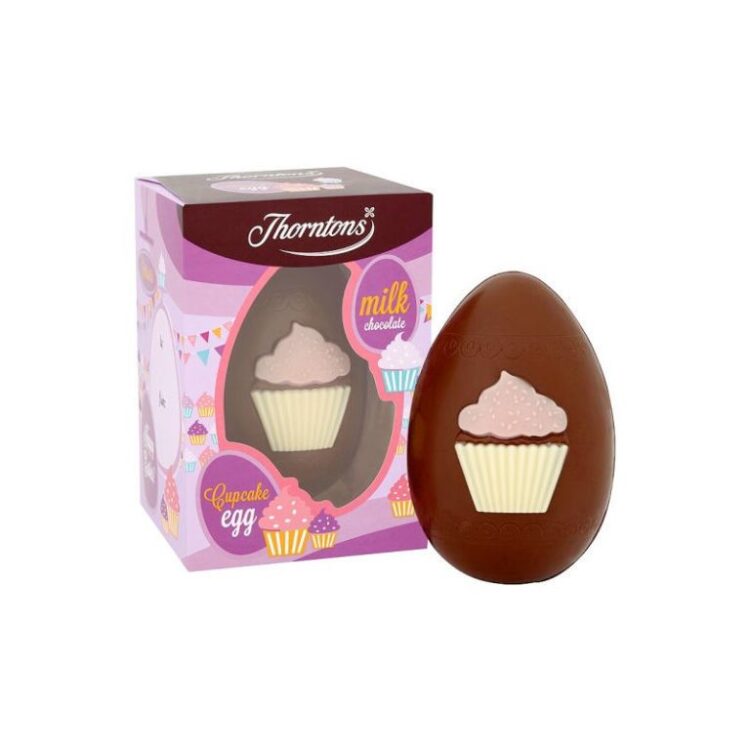 This is all just for fun! The most important thing about having a good relationship with health and fitness is understanding that it's all about balance, treat yourself occasionally and don't punish yourself for going off track. Enjoy the time with your family and friends and think about the future plans we can make soon!
We have a range of fitness classes available on Everybody @ Home, which is available to all Everybody members as part of their membership! Find out all about it here, we promise there's no 118 minutes of burpee's involved!