This week is National Apprenticeship Week and as part of the campaign, our current and former apprentices are sharing what they love/d about their apprenticeship.
We also have videos from our Centre Manager at Nantwich Leisure Centre, Peter Wilson and Senior Manager HR, Katie Harrop to give you an idea of what is involved in our opportunities and why you should come and join the Everybody family!
Current apprentice Mia Jennings shares: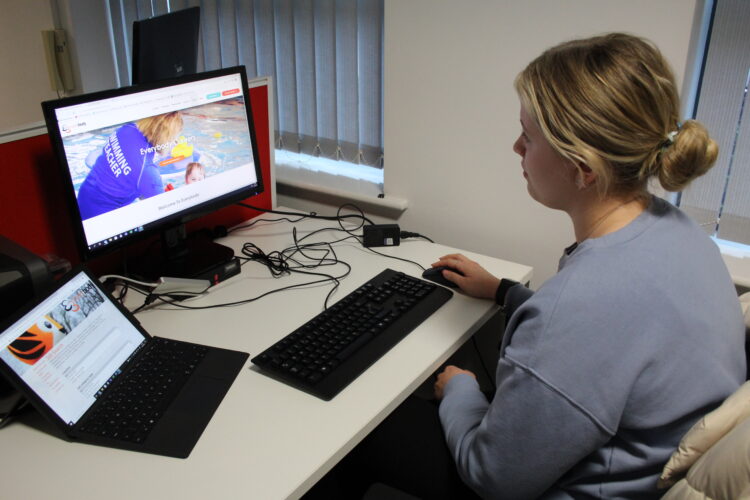 I am currently a HR apprentice at Everybody, I started my apprenticeship in September 2021 when I finished my 2 year college course as I didn't want to go to university.
I can honestly say it was the best decision I ever made!
I think doing an apprenticeship is a fantastic opportunity as you gain valuable experience, a qualification all whilst earning! I really enjoy my apprenticeship here at Everybody, the people are always so friendly and helpful and if you ever have any questions they are always more than happy to help.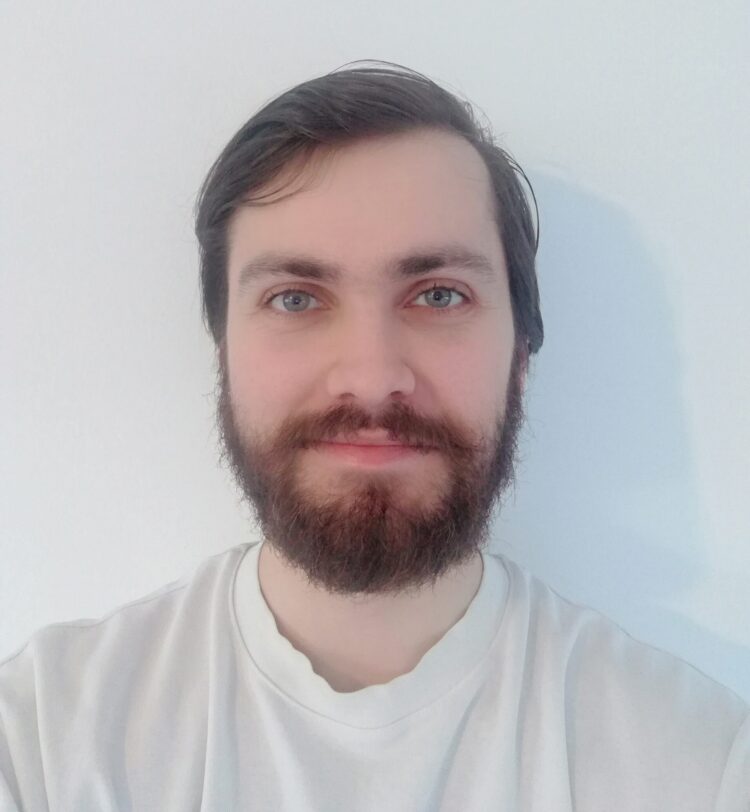 Former apprentice Jo Maskey shares:
Job title: Assistant Accountant
What apprenticeship I did: AAT Level 3 Assistant Accountant Apprenticeship
What I loved about doing it: For me it was a really good opportunity to learn at college and then have the chance to put that knowledge into practice in a short space of time, which was useful, especially as the skills/knowledge were totally new to me – I didn't have any finance background, I'd studied sport & exercise science! It's just a really good opportunity to learn a skillset, supported by a college and your employer/colleagues!
Former apprentice Holly shares: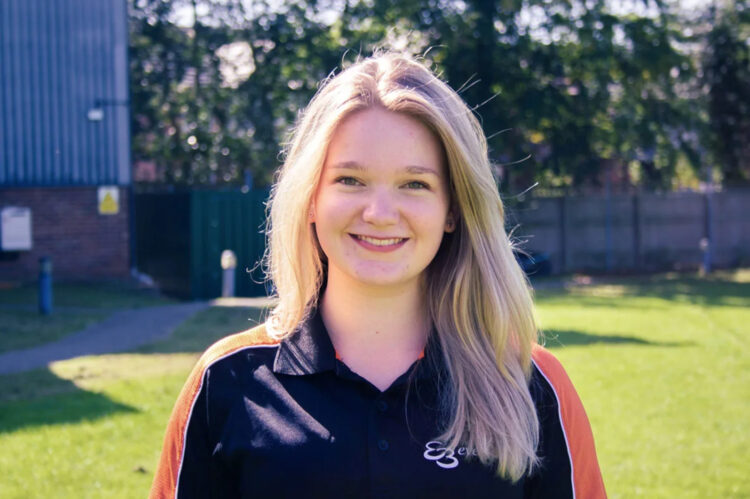 I completed my health and fitness apprenticeship in September 2019.
I really enjoyed my apprenticeship and found it really helped me build my confidence. I really enjoyed working with the customers helping them work towards their goals and seeing their confidence grow as they did.
I also loved the fact that I was able to try different sectors of the company, learning the job role of a health and fitness instructor, receptionist, leisure assistant, personal trainer, and also building my confidence and experience as a lifeguard and swimming teacher.
Since completing my apprenticeship I now currently work as a health and fitness instructor and personal trainer at Holmes Chapel Community Centre.
I also work casually as a swimming teacher, receptionist and everybody activator, where I help coach activities for children with additional needs. By completing the apprenticeship I was able to kick start my career and find what I am passionate about.
Senior Manager HR, Katie Harrop shares why doing an apprenticeship is a great opportunity: 
Centre Manager Peter Wilson at Nantwich Leisure Centre shares why you should come and join the Everybody family:
If you would like to find out more about our apprenticeship opportunities for 2022, we have roles available to join our Marketing, Sports Development and Leisure teams as well as a new role in IT coming very soon!
Find out more here : https://everybody.org.uk/what-we-offer/training-and-apprenticeships/apprenticeships/ or if you have any questions, please contact our Everybody Academy  [email protected]