National Apprenticeship Week 2023
National Apprenticeship Week is taking place on 6th – 12th February 2023 and the theme this year is 'Skills for Life', which mirrors our aim, to provide 'Leisure for Life'. We are a registered charity who are supporting one of our 8 commitments for 22/23 to, 'create local jobs for local people, with 100 to be recruited into leisure, catering and hospitality, business support and apprenticeship roles'. These opportunities will support the local community through careers, life skills and improving the health and wellbeing of our communities.
We have a range of content to share during the week for you including, launching our 2023 apprenticeship opportunities, ask us any questions, get an insight from a parent perspective and hear from our current apprentices here at Everybody!
Why you should come and join the Everybody family!
Current apprentice Ellie Brammall shares:
🔦 Marketing Apprenticeship
"Doing an apprenticeship with Everybody Health and Leisure is one of the best things I've decided to do. It's helped me develop and learn new skills whilst gaining new qualifications in the work-place"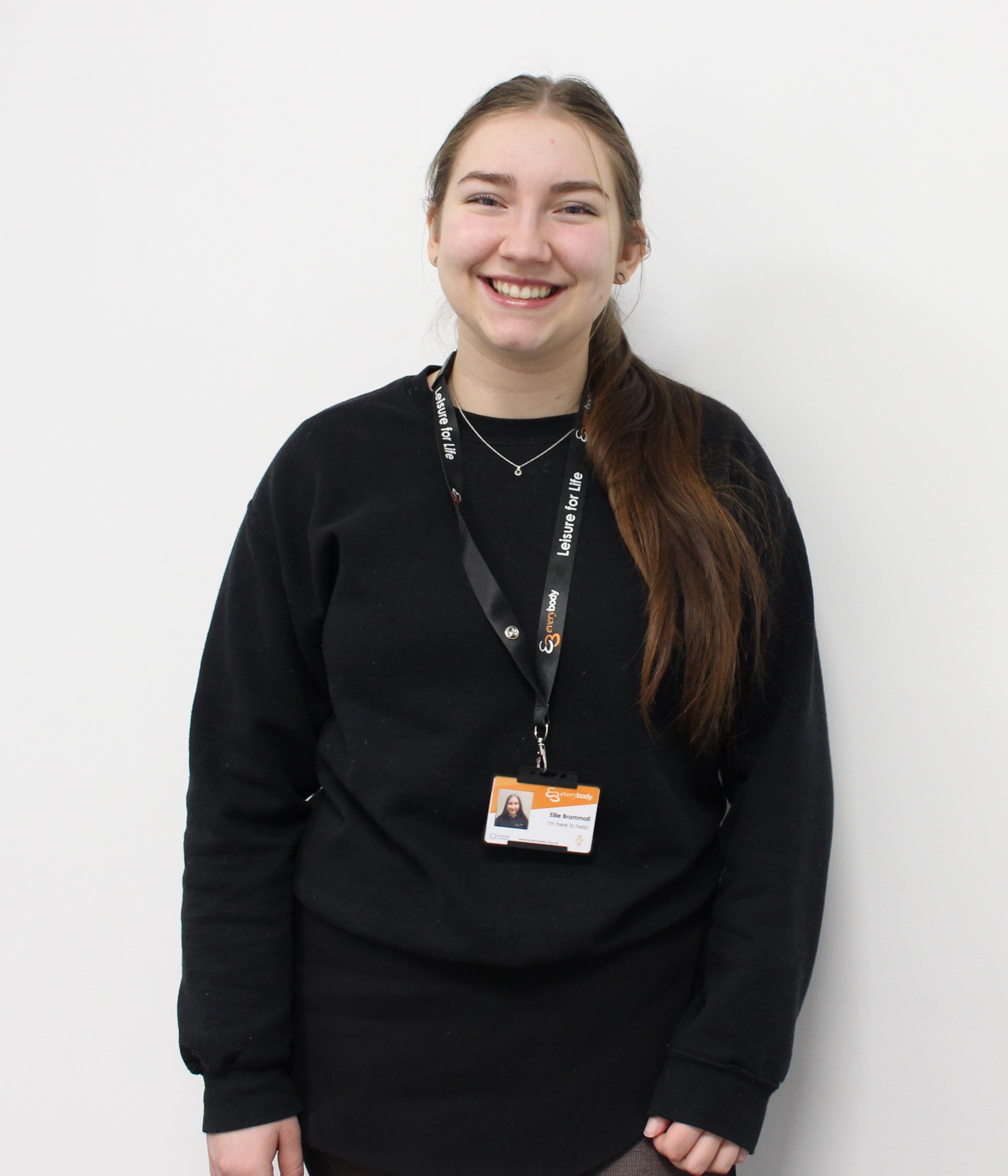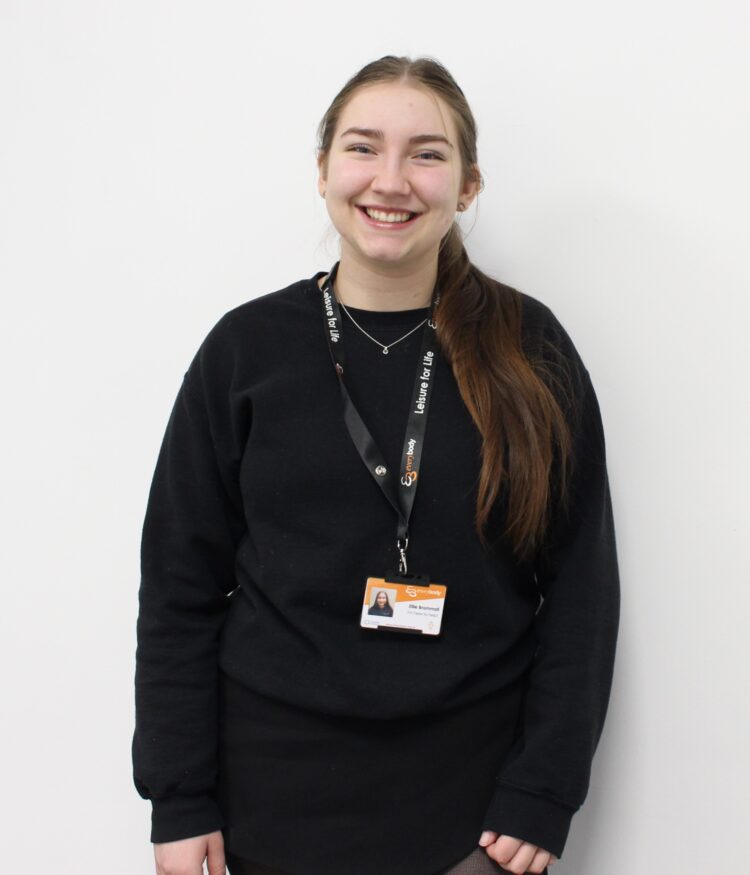 Watch the full interview with Ellie here.
 Current apprentice Adam shares:
🔦 Leisure Team Member Apprenticeship
"I would definitely recommend completing a Leisure Team Apprenticeship. You meet new people, gain valuable experience and if you're like me, the practical side of the apprenticeship is the most enjoyable"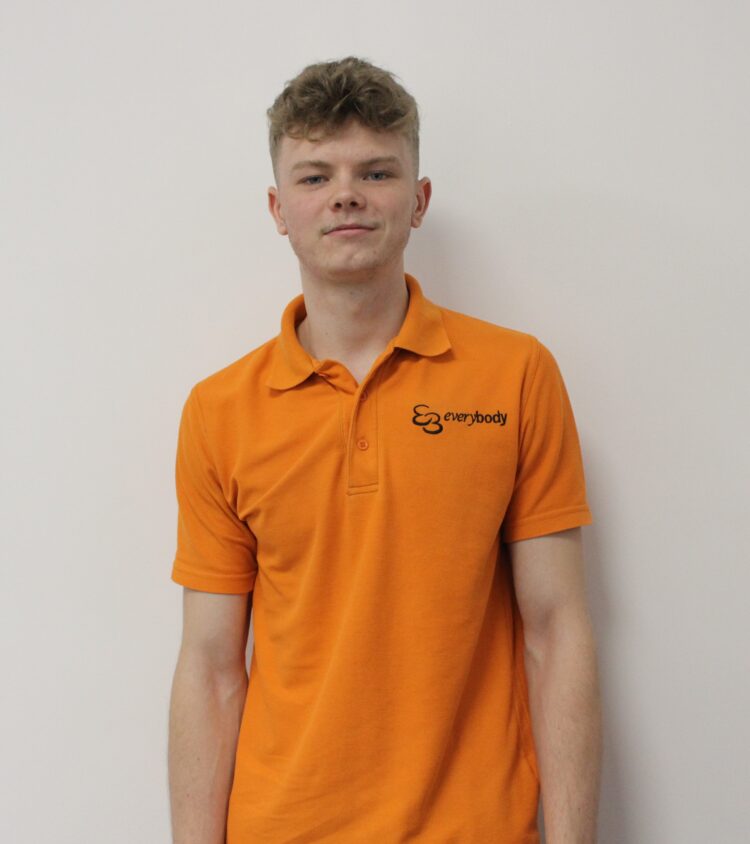 Watch the full interview with Adam here.

Current apprentice Josh shares:
🔦 Leisure Team Member Apprenticeship
"My apprenticeship helped me build my confidence where I got to try such a wide range of roles making me enjoy my apprenticeship here at Everybody"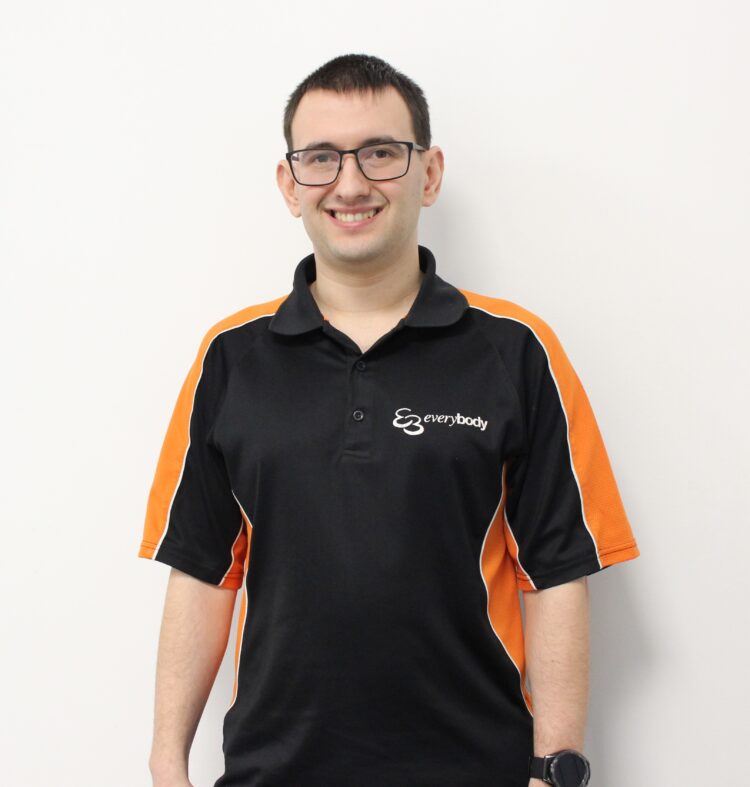 Watch the full interview with Josh here.
We caught up with Claire Brammall who shares her thoughts from a parents perspective on our apprenticeship scheme and how it has helped her daughter Ellie.
Follow our social media channels ready for National Apprenticeship Week and to find out more:
Facebook: @EverybodyHealthLeisure
Twitter: @EBLeisure
Instagram: @EBLeisure
TikTok: EBLeisure
We will be launching apprenticeship opportunities to join our Hospitality, Sports Development and Leisure Teams next week, you can find out more here.
If you have any questions about our apprenticeships, please don't hesitate to contact our Everybody Academy on: [email protected]