Media Release
Leisure centre facilities support progression of local British Gymnast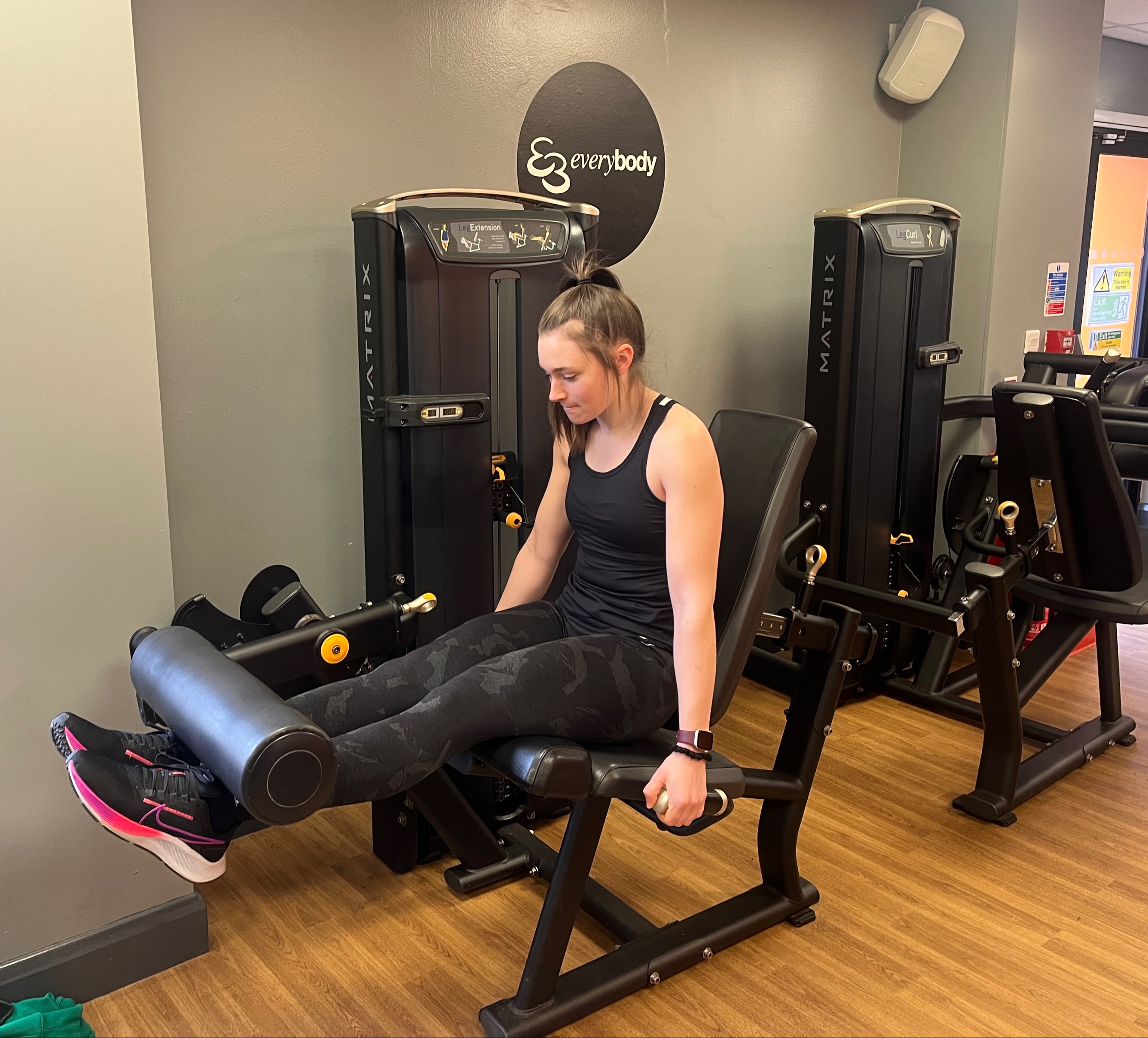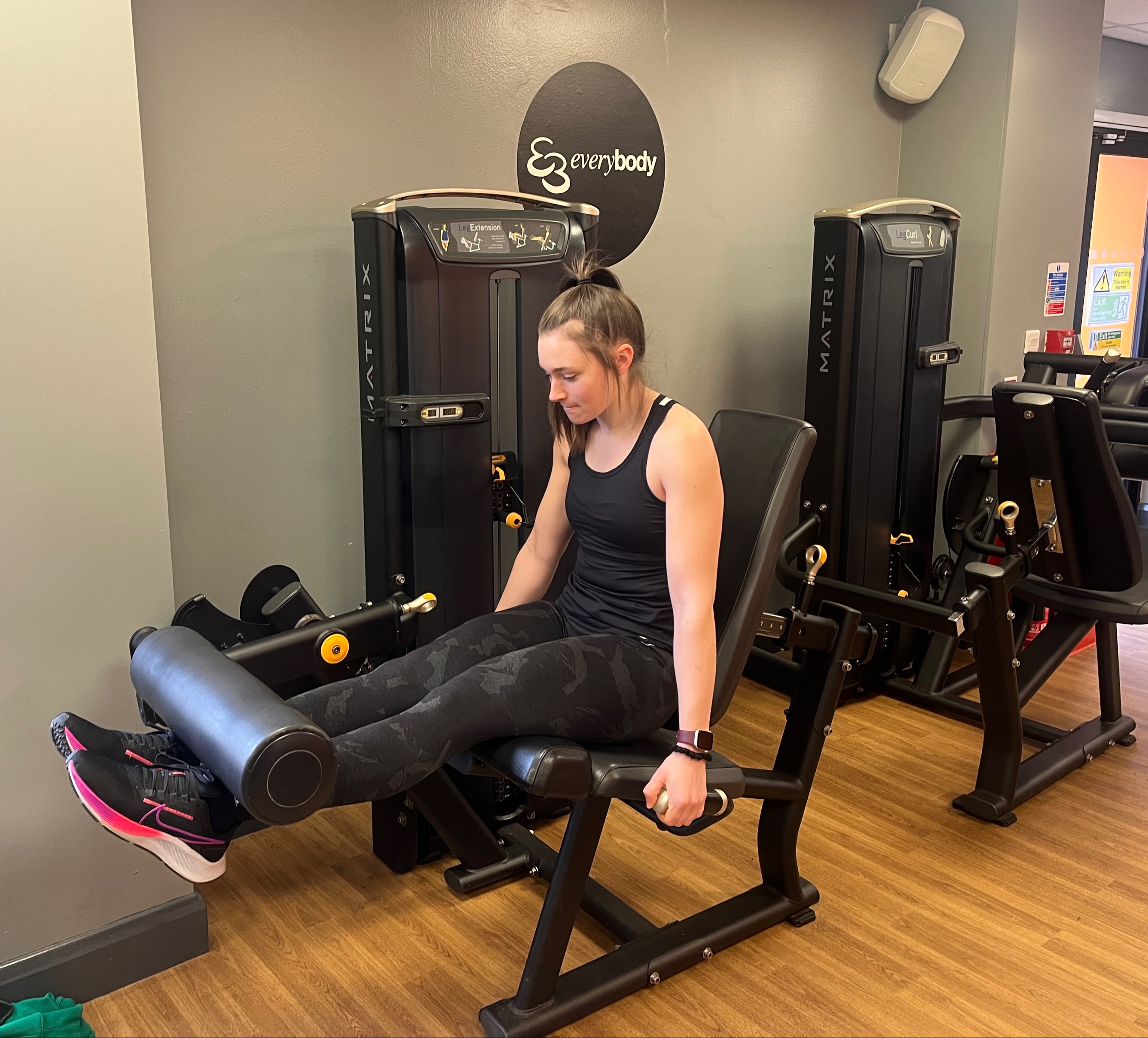 Naomi Bostock, 23 years old, currently uses the gym facilities at Sandbach Leisure Centre, to support her gymnastics training. Last year was a remarkable year for Naomi's gymnastics, firstly with the success of the LS Gymnastics Senior Mixed team which she was part of who became British Champions in April 2022. Following this, she became a European Gold Medallist as part of the Great British Senior Mixed Team in September 2022.
Naomi became a member of the registered charity, Everybody Health and Leisure in September 2019. As 'teamgym' is such a niche sport sponsorship is difficult for Naomi to find, so having the access to leisure centre facilities so close to where she lives, has off set other costs such as new kit, travel and accommodation.
Being part of Everybody's Talented Athlete Support Scheme has enabled Naomi to gain access to the Everybody facilities, building strength and fitness providing an alternative environment to her club training sessions.
Naomi Bostock, local championship gymnast shared:
"I feel the Everybody Talented Athlete Support Scheme has really supported my gymnastics journey and has given me the opportunity to build my strength in a positive way alongside the training programmes set by my club. I would highly recommend the scheme to anyone interested as, in conjunction with my personal coaches support and club training, it has allowed me to further my capabilities in a way in which I never expected!"
Naomi is currently training at her local club 'LS Gymnastics Crewe Academy' and she is in practice to compete as part of the Senior Women's team. At the 'British Qualifier 1' event they have just won gold and are awaiting qualification results, where they are aiming to qualify for the British Finals Event which will be held later this year.
Keith Rogers, Youth Participation and Talent Lead at Everybody Health and Leisure shares:
"Congratulations to Naomi and the team, the gymnastics scene is booming with lots of athletes like Naomi leading the way. We are delighted to support athletes alike with over 190 in the Cheshire East area on the Talented Athlete Support Scheme. "
Naomi continued, "I feel my fitness is currently going strong and throughout 2023 I am hoping to remain focussed in continuing to build the strength, power and speed which will aid my performances with LS Gymnastics this year and hopefully for future GBR team selection events."
Everybody recognise the importance of supporting local talented athletes enabling them to pursue sporting excellence. Visit here to find out more about Everybody Health and Leisure's Talented Athlete Support Scheme – www.everybody.org.uk/membership-packages/talented-athlete-support-scheme/
Ends.
Notes to Editor
Everybody Health and Leisure are a registered charity which aims to provide 'leisure for life' by improving the health and wellbeing of local communities. The charity operates 16 leisure facilities including 9 swimming pools and 7 Taste for Life cafes across the Cheshire East region, and delivers a range of targeted health, sports and disability and inclusion programmes. For more information please visit: www.everybody.org.uk or follow on Twitter @ebleisure.
Media Contact
Name: Matt Shannon
Email: [email protected]
Phone: 07816 606758