25 May 2023 – Via Cheshire East Council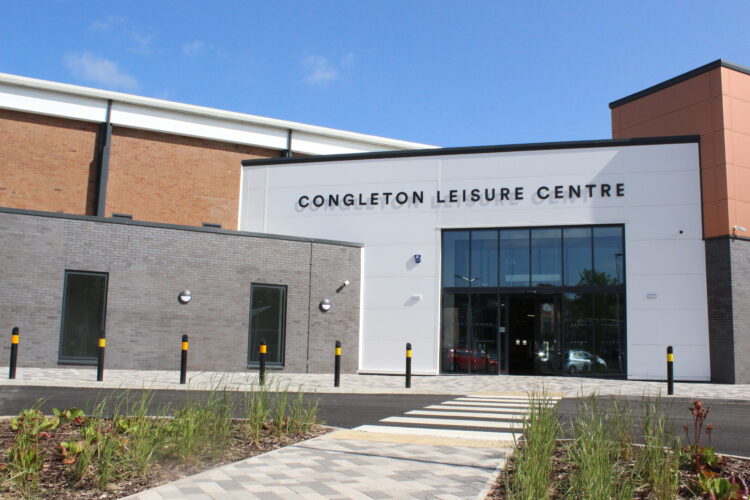 Revamped leisure centre adds to borough's offer of quality health and fitness venues
The latest Cheshire East leisure centre to get a major facelift is to reopen its doors this summer.
Congleton Leisure Centre contains some of the most up-to-date leisure and fitness amenities, and will be open to the public in June, following a ceremonial opening by the mayor of the borough and Congleton resident Ann Brightwell (nee Packer) MBE, the 1960s GB Olympic gold medallist.
The centre, redeveloped in partnership with the borough's leisure trust Everybody Health and Leisure, contains spacious fitness and cycling studios, plus a four-court sports hall, and a touch of luxury in the form of a thermal spa with scented steam room and sauna for relaxation.
Swimmers can enjoy a six-lane, 25-metre pool, complete with raised starting blocks for gala events.
Everybody Health and Leisure will open the doors to members and non-members from 6am on Thursday 29 June. The full offer consists of:
Six-lane, 25-metre swimming pool
12-metre learner pool
Thermal spa with scented steam room and sauna;
100-station, two-storey gym and fitness suite with state-of-the-art equipment;
Group fitness studios;
Group cycling studio;
Four-court sports hall;
Café with adjoining three-storey children's soft play area;
A children's party room;
Community rooms including treatment rooms;
Meeting rooms, including the Brightwell Suite; and
Free parking for 114 vehicles, including electric vehicle charging points.
The centre's refurbishment reflects the council's commitment to ensuring residents and visitors to Cheshire East can enjoy the best possible leisure and sports facilities and is the latest scheme to have reached completion in the borough.
An opening ceremony will take place on the evening of Wednesday, 28 June. Ann Brightwell will cut the ribbon, together with the mayor of Cheshire East, Councillor Rod Fletcher.
As the former Ann Packer, Ann took gold and silver in the 1964 Olympics, in Tokyo. She married another Olympic silver medallist Robbie Brightwell before moving to Congleton. Sadly, Robbie died in March 2022. She has three sons, two of them – Ian and David – who both played for Manchester City, while Gary also became a 400m runner, following his mum.
Cheshire East Council's chair of its environment and communities committee, Councillor Mick Warren, said: "We recognise that the completion of this project is long-awaited, and that the leisure centre is an important amenity to the local community and wider area. So, to now be just weeks away from the centre opening its doors is fantastic news.
"The major investment made by the council into this facility will provide numerous and varied opportunities for people to enjoy quality time exercising, swimming and relaxing in modern surroundings, and is hugely important in supporting people to keep fit and healthy, both physically and mentally.
"I would like to congratulate all those who have played a part in this redevelopment project, including user groups, Everybody Health and Leisure, and the council's project board. I look forward to seeing even more people able to access the wonderful and extensive facilities this leisure centre now offers."
Thomas Barton, chief executive of Everybody Health and Leisure, said: "We are delighted to open the doors to a brand-new, much improved Congleton Leisure Centre and the completion of this project demonstrates that modern leisure centres can offer something for all ages and abilities.
"With two new swimming pools, we can now provide swimming lesson spaces for thousands more children, as we continue to reduce the backlog caused by the pandemic. The health and wellbeing of residents across Cheshire East is of vital importance in building thriving and happy communities.
"Through Congleton Leisure Centre, we have set a new, higher standard for what Everybody Health & Leisure facilities offer, as well as delivering job opportunities to more than 70 people from our communities. We strive to continue doing this, with the support of our partners. We can't wait to welcome back our Everybody members and the general public."
For more information about Congleton Leisure Centre, to book a pre-opening tour or browse memberships, visit: https://everybody.org.uk/locations/congleton/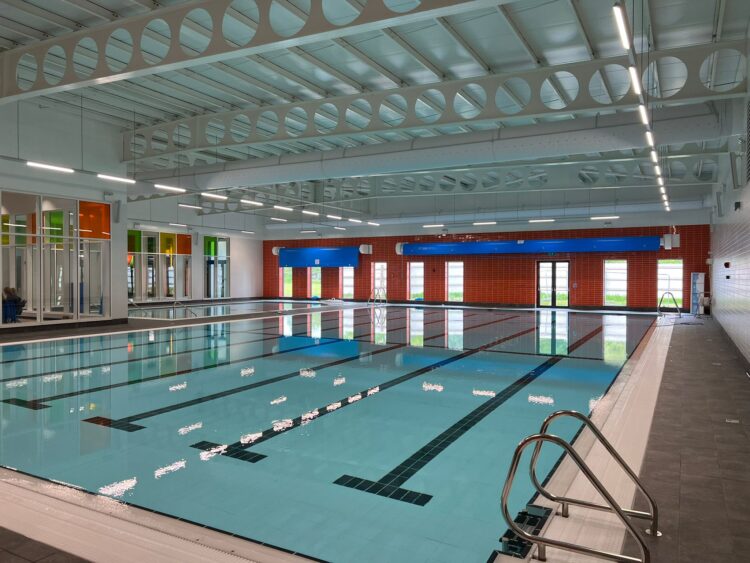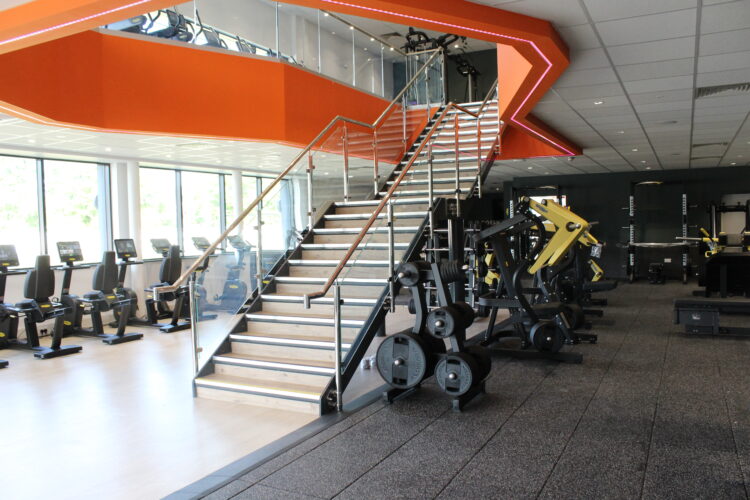 Ends.
Notes to Editor
Everybody Health and Leisure are a registered charity which aims to provide 'leisure for life' by improving the health and wellbeing of local communities. The charity operates 16 leisure facilities including 9 swimming pools and 7 Taste for Life cafes across the Cheshire East region, and delivers a range of targeted health, sports and disability and inclusion programmes. For more information please visit: www.everybody.org.uk or follow on Twitter @ebleisure.
Media Contact
Name: Matt Shannon
Email: [email protected]
Phone: 07816 606758