Is it safe to exercise with a medical condition or recovering from illness?
Blog by Ellie Dick Health Referral Lead at Everybody Health & Leisure.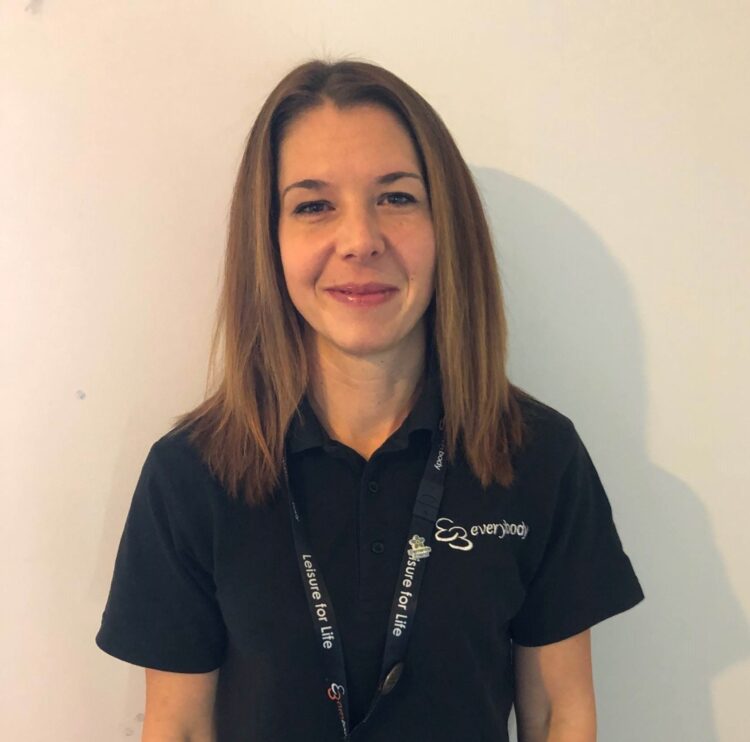 Absolutely!  In fact, it is one of the best things you can do to improve your health and wellbeing and reduce the risk of developing a secondary health condition, such as coronary heart disease (CHD).
We understand people may be anxious about exercising when they have a medical condition, or they are experiencing pain.
Our team is experienced in working with people that haven't exercised for a long time or never been into a leisure centre before.  We understand the importance of making you feel relaxed and safe during your time with us.
Each member of the Everybody Healthy team is highly experienced and qualified, possessing various level 3 and 4 exercise qualifications, such a British Association for Cardiovascular Prevention & Rehabilitation (BACPR), Pulmonary Rehabilitation, Cancer Rehabilitation and Obesity and Diabetes.  We will work with you, helping you improve your overall health by creating a personalised programme and tailored journey. We want this to be just the beginning of your journey, to a long and healthy life!
The science bit!
A person who has one (or more) of the following: high blood pressure, is overweight, has diabetes or they are physically inactive, they are at a greater risk of developing coronary heart disease (CHD).  Evidence from the Start Active, Stay Active report (2011) highlights numerous health benefits of being physically active, such as lowering levels of blood fats, reducing blood pressure, glucose tolerance and blood clotting factors, as well as improving mood and reducing anxiety levels.
CHD is the single leading cause of death in the UK, and it is responsible for over 94,000 deaths per year.  It is estimated 2.6 million people live with the condition (NHS, 2012).   However, it's not too late to act!  There are some simple lifestyle changes we can all make, which can reduce risk factors such as, being physically active! There is strong evidence demonstrating the positive effects of being active has on our physical and mental wellbeing.
According to the UK Chief Medical Officers' Physical Activity Guidelines (2019) physical activity can decrease the risk of diabetes (types 2) by 40%, some cancers (Colon Cancer and breast) by 20% and CHD by up to 35%.  Exercise is not just for young people, there are many health benefits of older adults keeping active.  An NHS report (2012) cited a reduced risk of a hip fracture by up to 68%, reduced risk of osteoarthritis up to 83% and reducing a risk of falling up to 30%.
What health programmes will be available at Congleton Leisure Centre?
Last year we supported 2120 clients on our health programmes.  Clients benefitted enormously from our programmes, with:
78% of people going from inactive to active and of these,
51% were meeting the NICE guidance on physical activity at the end of the programme
66% improved their mental wellbeing
45% reduced the resting heart rate
24% went from being hypertensive to having a normal blood pressure
Clients were very satisfied with the health programmes and rated us 9.4/10.
Please take reasonable precautions to prevent damage or injury. Please do not participate in workouts if advised by your doctor against.
References
Chief Medical Officers Report: Start Active, Stay Active report (NHS, 2011)
A fitter future for all (2012). Department of Health, Social Service and Public Safety
UK Chief Medical Officers' Physical Activity Guidelines (2019)